Thea Gilmore Tickets
Ropetackle, Shoreham By Sea.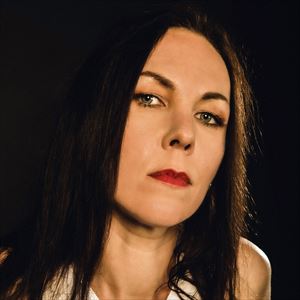 Contact venue for tickets
More information about Thea Gilmore tickets
Thea Gilmore
After the success of her first ever solo tour in 2021, Thea Gilmore is back with an eagerly anticipated new set of live dates in October and November.
A formidable performer on stage, Thea is among the finest singer songwriters of her generation, a frank and fearless pursuer of home truths who has constantly adapted to remain relevant in the fickle, forever changing music industry. And done so on her own terms.
A painful creative and personal rebirth delivered a brace of brilliant albums last year. Although poles apart musically Afterlight, the 18th album of her career, and The Emancipation of Eva Gray, written by Thea's alter ago and imagined 100 years ago, share the same foundation in their sentiment and subject matter – the end of a toxic relationship – as she explores the female experience through her own story.