Thursday Morning Tickets
ExCeL London, London.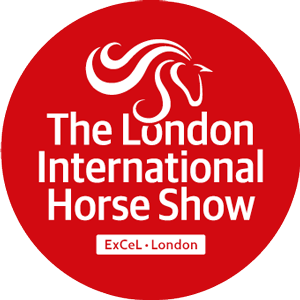 From Thursday 15th December to Monday 19th there are Morning events and competitions in the arena which generally take place between 9.00 and 11.30am. These Morning Performances usually include a single competition which is either a warm-up or preliminary class to one taking place later in the day. NO displays are included in the Morning Performances. Tickets can be purchased for just the morning events only, or afternoon tickets holders may also attend the morning events at no extra charge.

Morning Tickets do not allow access to the Afternoon Performances, but do allow access to the Shopping Village all day. Seating for Morning-Only Tickets is unreserved. Evening tickets do NOT allow access to the Morning Performances.


Some tickets can be discounted by using an offer code. If you have been given a code, please enter this in the box below.
Already Ordered Tickets?
If you would like to add more tickets to your order, please enter your details to group your orders together and only pay one transaction fee.