Ticket Personalisation - Test Show Tickets
Alan's Test Venue, Nottingham-on-Sea.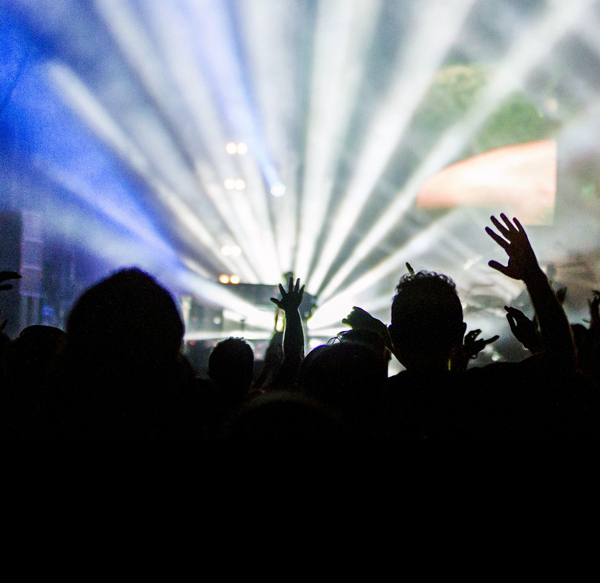 Some ticket types for this event will only be released to the individuals who are attending. Upon completion of your purchase you will be able to log-in to your order to assign tickets to the attendees.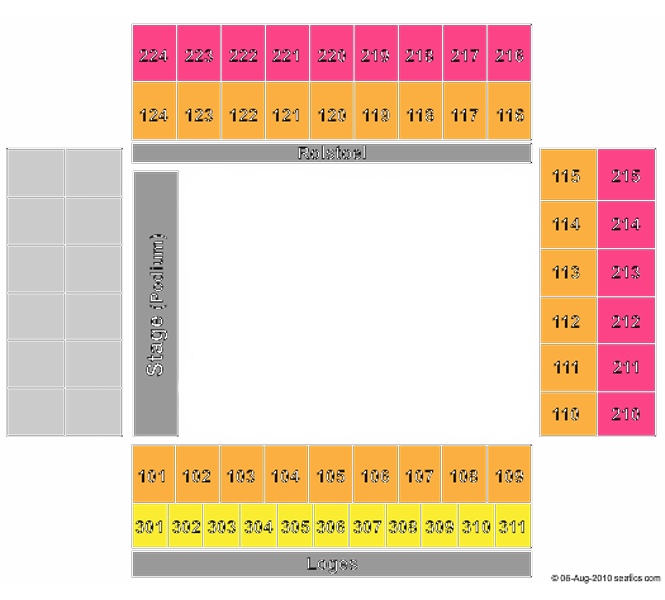 Where we provide a seating plan for events, every effort is made to show you correct information. Ho...