Toy Story 4 (U)
Trinity Park, Ipswich.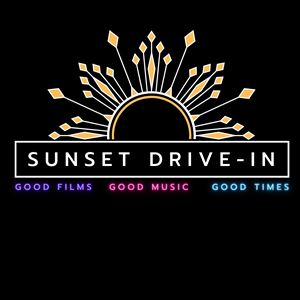 Golden Circle Tickets are in the first 4 rows and allocated on arrival
General Admission Tickets are rows 4 onwards and allocated on arrival
Please check the ticket details for number of adults / children and for additional adults or children please purchase "additional adult/child" tickets.
More information about Toy Story 4 (U) tickets
Toy Story (U)
Doors Open: 11:30pm
Film begins: 12:30pm
Estimated finish: 2:00pm
Golden Circle - Guaranteed space in the first 4 rows
Standard Ticket - General Admission, space allocated on arrival from rows 5 onwards.
We advise you to consider the comfort and view of all guests in your vehicle and our recommendation is up to 3 adults per standard size vehicle
In adherence to government guidelines for Covid-19 social distancing will be in place on site.