TROY REDFERN BAND
Eel Pie Club, Twickenham.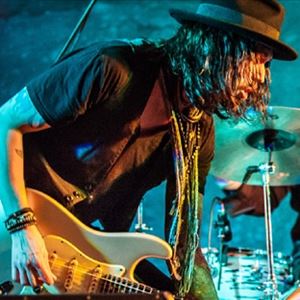 More information about TROY REDFERN BAND tickets
Troy Redfern's star has been rising fast in the blues world, and the buzz has continued to build with the release in 2017 of his critically acclaimed album, "Dirt Blues Ritual". The Troy Redfern Band deliver one of the most exciting high energy blues sets on the circuit today, fusing power, searing musicianship and ferociously creative spontaneity.