Tuesday's Secret World Keeps Elastic Waste Fudge
Lending Room, Leeds.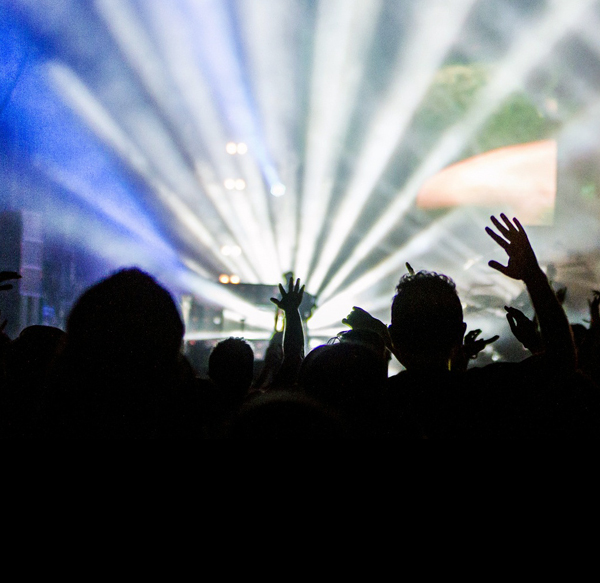 This event is for over 18s only - No refunds will be issued for under 18s.
More information about Tuesday's Secret World Keeps Elastic Waste Fudge tickets
Tuesday's Secret
www.reverbnation.com/tuesdayssecret
"A band that draw-in a number of notable comparisons from Blink-182, Sugarcult and Green Day " - Musically Fresh
"A great tight punchy sound - excellent." - Crown of Lights Festivals
"A catchy pop rock sound that will have you tapping your feet and whistling the hooks days later." - Dewsbury Music
A Pop-Punk / Alternative Rock band formed in 2007 who played throughout the UK until a final show in 2011, they'd taken a break with the aim of coming back with fresh ideas; the break lasted much longer than anticipated.
After failed attempts to restart the band, they began rehearsing again in August '17 with a few changes in lineup. Joe Walsh was brought in on Bass and Chris Knight in on Guitar/Vocals.
Influences include: Blink-182, Sugarcult, Sum 41, and early 2000's Pop-Punk in general.
The World Keeps
https://soundcloud.com/theworldkeeps
"A promising group who stampede through your ears. I shall not attempt to describe the genre of this band, because for some reason I feel that it would be derogatory to do so." – Leeds Music Scene
An acoustic driven pop punk quartet. With influences drawn from many genres such as Folk, Indie, Pop-Punk, Metal, that creates a unique blend of acoustic and electric, captivating listeners.
Their electrifying live performances along with their EP and multiple singles (available online) has landed them a lot of play on BBC Introducing and a live session on Alan Raw's show.
Elastic Waste
A pop-punk band who have influences in bands such as Blink 182 and Brand New. This band have the heart of a baby lion and the ability to knock your socks off!!!

Ps: Please bring spare socks.
Fudge
https://soundcloud.com/user-421975243
" 'unique' – that word is almost definitely the only one that can be used when discussing Fudge. They have described themselves as an "art form" and with their musical style, it's hard to disagree. They have a range of influences that merge to create something quite special. If you love a good riff, you'll like Fudge. If you love a catchy chorus, you'll like Fudge. If you love having your face melted whilst having a funky dance and singing your heart out…..guess what, you'll love Fudge, They have to be seen to be believed as their live shows are something to marvel over. Fast becoming one of Leeds' most intriguing and genuinely exciting bands!" - Halfway 2 Nowhere