UK Foo Fighters Tickets
Picturedrome, Holmfirth.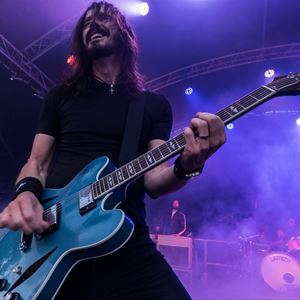 Contacteer locatie voor tickets
Meer informatie over UK Foo Fighters tickets
THE ULTIMATE FOO FIGHTERS EXPERIENCE
World-Famous tribute band 'UK Foo Fighters' take you on a journey spanning 3 decades of music
from this now legendary band 'Foo Fighters' and their charismatic leader, Dave Grohl.
As seen in Planet Rock, Classic Rock, Rolling Stone, Kerrang and NME magazines.
"England's PREMIER Foo Fighters tribute band.
Ladies and Gentlemen, would you please welcome….. me!"
Dave Grohl