UK Subs / The Members (Co-Headline Show)
Waterfront, Norwich.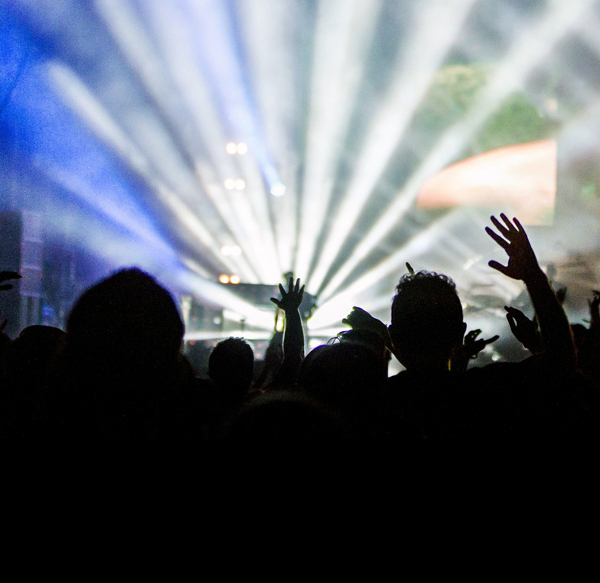 This event is for over 14s only - No refunds will be issued for under 14s.
More information about UK Subs / The Members (Co-Headline Show) tickets
UK SUBS


There's not many bands that have the respect of EVERYONE on the punk scene. But Charlie Harpers UK SUBS is that exception. Formed as the Subversives then rebranded as the UK SUBS in 1977. the mainstay of the band has been vocalist Charlie Harper, originally a singer in Britain's R&B scene (now venerated as the godfather of UK punk) the band has continued and thrived. 2010 marked the fifth decade in which the U.K. Subs had continually graced the Punk Rock scene, widely recognised as one of the most consistently and visibly successful punk bands - they maintain and pioneer the true spirit of punk rock, without the compromise and watering-down that has affected so many of their contemporaries.

THE MEMBERS


Formed in Surrey, England, in the summer of 1977, the Members were among the new wave of British bands jumping on the punk bandwagon. The band -- composed of Nicky Tesco (vocals), Jean-Marie Carroll (guitar), Gary Baker (guitar), Adrian Lillywhite (drums), and Chris Payne(bass) -- was among the first to successfully blend reggae rhythms with punk's attitude and aggression. Stiff Records saw some promise in the band and signed them early in 1978, releasing their first single, "Solitary Confinement." The success of the single led to their signing with Virgin Records in 1979. Their Virgin debut single, "Sound of the Suburbs," made it into the British Top 20 but subsequent singles failed to match its success. After replacing Bakerwith Nigel Bennett, they recorded their first LP, At the Chelsea Nightclub, which also made a brief appearance in the lower reaches of the U.K. charts. Around this time, the 2-Tone movement was stealing much of their limelight and their popularity began to fade. After one more album for Virgin in 1980, 1980 the Choice Is Yours, they were dropped by the label. After a brief layoff, they returned in 1982 with Uprhythm, Downbeat (released in 1983 in the U.K. as Going West), broadening their sound with horns and a more serious attitude. "Working Girl" from the album became a cult classic in the U.S. through MTV exposure, but mainstream acceptance eluded them on both sides of the Atlantic. The band called it quits the following year. Carroll became a film composer, noted for working with Julien Temple, and in 2008, an incarnation of the band toured around the world, including Glastonbury and the Isle of Wight Festival. The Members also returned to recording, with a lineup that included Carroll, Payne, Bennett, and drummer Nick Cash. Tesco, having bowed out due to health problems, was replaced by the Damned's Rat Scabies. The band recorded two albums, 2012's InGrrLand and 2016's One Law.