Valley Fest Tickets
Valley Fest, Bristol.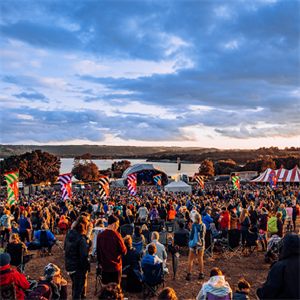 Pay off your deposit/balance
Already purchased a deposit? Pay off your balance here:
Please enter the reference number and email address for the order you placed for the deposit ticket.
Can't find your reference number? Log into our customer service area to see your recent orders.
---
Already Ordered Tickets?
If you would like to add more tickets to your order, please enter your details to group your orders together and only pay one transaction fee.