Van Morrison - Cooljazz 2023 Tickets
Hipódromo Manuel Possolo, Cascais.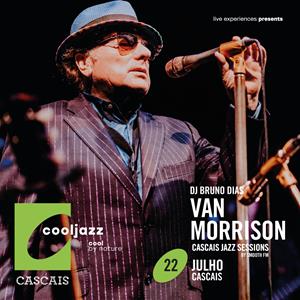 COOLJAZZ HAS 2 CONCERTS IN THIS NIGHT.

CASCAIS JAZZ SESSIONS BY SMOOTH FM - 19H15
VAN MORRISON 20H30
DJ BRUNO DIAS 22H15
Come early and enjoy having dinner at Cool Pick & Go.

For Reduced Mobility tickets, please contact ticketing@liveexperiences.pt

For Boxes Tickets, please proceed to the second tab

Age rating, over 6 years old upon purchase of a ticket.
This event is for 6 and over - No refunds will be issued for under 6s.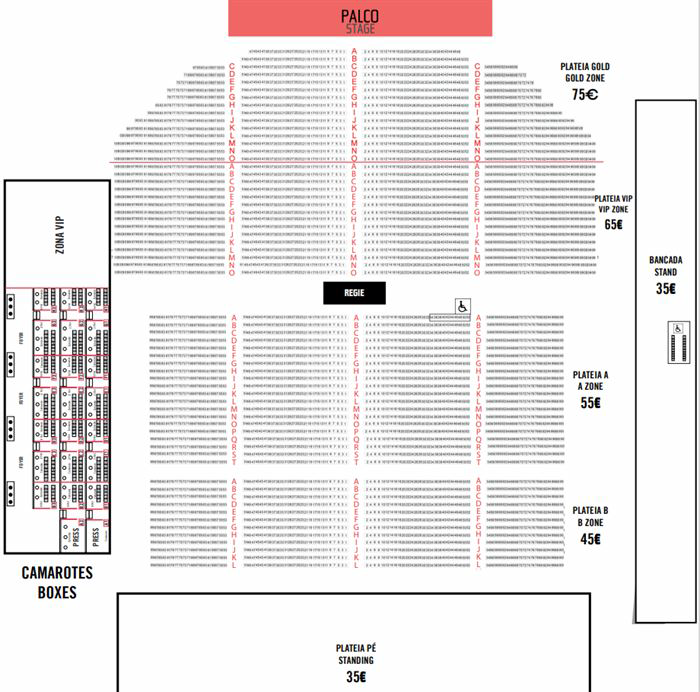 Where we provide a seating plan for events, every effort is made to show you correct information. Ho...
More information about Van Morrison - Cooljazz 2023 tickets
18th EDITION - COOLJAZZ 2023
VAN MORRISON 22 JULHO - Hipódromo Manuel Possolo | Cascais
July 22nd, 2023
Doors open – 18h00
Concerts start at:
Cascais Jazz Sessions – 19h15
Headliner Concert Main Stage – 20h30
COOLJAZZ welcomes the legend Van Morrison for a unique concert on the July 22nd. With over 50 years of career, the artist brings a new album "Moving on Skiffle" to the festival, scheduled for release on March 10, 2023. "Streamline Train" and "I'm Movin' On" are the lead singles from this new album, who invade the stage of the 18th edition of the COOLJAZZ festival.
The 77-year-old British singer (Belfast, Northern Ireland) won over audiences at an early age and has since edited more than 50 albums, such as "It's Too Late to Stop Now" (2008), "Enlightenment" (1990), "Hymns To The Silence" (1991), "Wavelength" (1978). Rock, rhythm and blues, folk, jazz, pop, soft rock, country, are some of the sounds that are part of Van Morrison's musical universe. Lyricist of excellence, Sir George Ivan Morrison returns to the COOLJAZZ stage next summer to present his new album (still unreleased), as well as a journey through the classics that make up his long career.
"Brown Eyed Girl", "Days Like This", "Sweet Thing", are some of the usual themes that made Van Morrison the legend that everyone knows. With an unavoidable career, Van Morrison traveled the world, always inspired by his homeland, Belfast. The night of July 22nd, 2023 will be a journey through the artist's past, present and future repertoire, in an intimate evening at COOLJAZZ.
VAN MORRISON
Facebook | Instagram | Spotify | Youtube
Vídeo - aqui

More information and gallery cooljazz.pt
Facebook: facebook.com/cooljazzfestival
Spotify: cooljazzfestival
Instagram: instagram.com/cooljazzfestival
TikTok: tiktok.com/@cooljazzfestival
Youtube: youtube.com/c/cooljazzfestival
Promoter
Live Experiences | (+351) 211 972 102 | info@liveexperiences.pt