Warriors Tickets
The Fox And Newt, Leeds.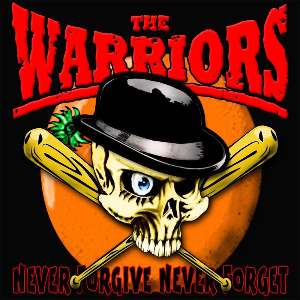 More information about Warriors tickets
Formed in late 1981 out of the ashes of The Last Resort.

The Warriors have been a front runner for the oi scene and with each album have stepped away from the last resort banner and have made a name for them self in the punk and oi scene.
The Warriors are and always will be a none political band that stands for pride not prejudice.