Will Kimbrough & The ARC Tickets
Dinton Parish Church, Near Aylesbury.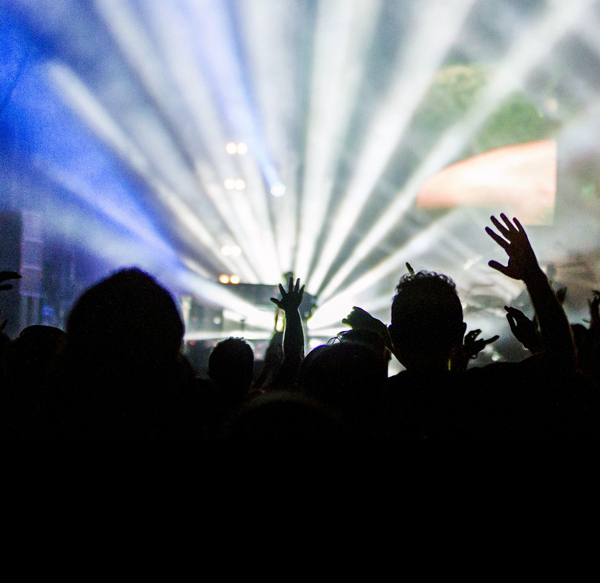 More information about Will Kimbrough & The ARC tickets
Kimbrough, an Alabama native and accomplished multi-instrumentalist, has recorded nine previous solo albums. His compositions have been recorded by the likes of Jimmy Buffett, Little Feat, Todd Snider, Jack Ingram, Gretchen Peters and many others. He also boasts production credits for Buffett, Doug Seegers, Shemekia Copeland, Todd Snider, Radney Foster and Steve Poltz. His production work on the award-winning Copeland´s 2018 release America's Child earned him a Living Blues Producer of the Year title in 2019.
Blindsided along with the rest of the world by the onset of the global COVID-19 pandemic earlier this year, veteran Americana songwriter Will Kimbrough is poised to document this unprecedented moment in history with a new solo acoustic record, 'Spring Break', set for release October 23. Created in the documentary-oriented and storytelling tradition of Folkways and Vanguard folk records, Spring Break crystallizes in musical form a period in time that touched and changed the entire globe. The title comes simply from Spring 2020--or as Kimbrough puts it, "When the world broke, and we all took a break."
The ARC (Americana, Roots, Country) Songwriters in the Round features three wonderful songwriters/performers. My Girl The River, Anna Howie, and Kate Ellis are all exceptional and tour independently, however, on this occasion they come together, creating a unique experience for your listening audience, adding layers of beautiful harmonies, guitars and enchantment. These three women perform songs instantly relatable, tales of Louisiana, Nashville, New York, England, life, love, loss and community. There will be tears, sing-a-longs, and all should leave with a smile and affected heart. All three artists have new music available in the new year and have all had the support of Bob Harris (Under The Apple Tree), Black Deer Music Festival, Maverick Festival, British Country Music Festival, Isle of Wight and more. They have had rave reviews and airplay. Producers have included Lukas Drinkwater (Emily Barker) and Neilson Hubbard (Mary Gauthier, Amy Speace). They have toured with the likes of Robert Vincent, Kim Richey, David Olney, Fred Eaglesmith, Kevn Kinney, Caroline Spence, Luke Jackson, Martin Harley and Suzanne Vega