Will Sergeant & Bill Drummond - In Conversation
The Social, London.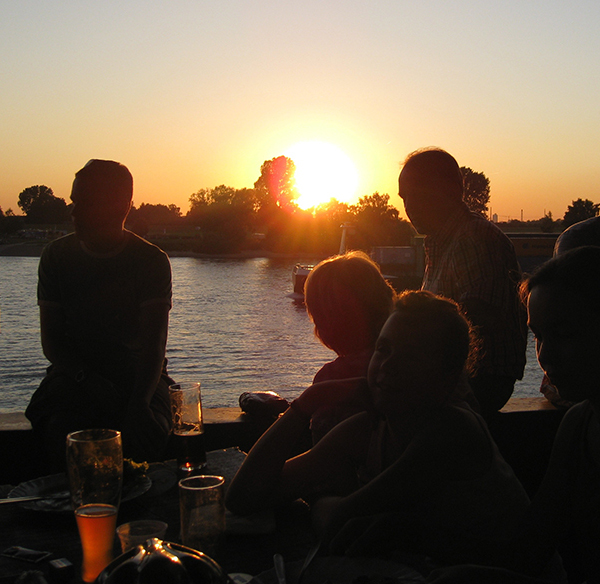 More information about Will Sergeant & Bill Drummond - In Conversation tickets
On stage at Caught by the River at The Social 22nd July 2021
Caught by the River returns to its central London home - The Social - for its first live event in over a year and a half featuring two hugely influential figures in British pop music, and on Caught by the River itself.
Will Sergeant is the legendary mercurial guitarist and founder member of Echo & the Bunnymen. His first book - an autobiography called Bunnyman - is published by Constable/Little Brown on July 15th.
Bill Drummond is the Bunnymen's former manager, Will's friend of over forty years and a longtime Caught by the River writer. On 22nd July, Bill will host a one-off conversation with Will on stage The Social. The evening will begin with a talk for forty minutes covering four questions, followed by a forty minute Q&A after a short interval.
Music in the interval and after the Q&A comes from DJ Danny Mitchell (Heavenly Jukebox).

Copies of Bunnyman will be on sale in the venue on the night.