Willy Mason Tickets
The Cornish Bank, Falmouth.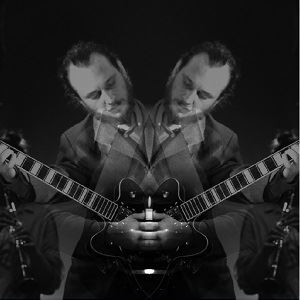 More information about Willy Mason tickets
Known for his folksy finger picking, Dylan-esque storytelling and Tom Waits-ian feel, WIlly Mason has been revered for over a decade - and he returns after 9 years with his stunning new record.
We're stunned to be able to announce the New York singer-songwriter will be performing at the Cornish Bank on 10th September 2022
After seeing the world on countless tours and supporting independent music communities, Willy's next move looks to be even greater. New album "Already Dead" (released August 6th) captures the feeling of these times and I'm trying to give people encouragement, whatever that may be or look like," he says. "Here lies unquestionable truth; life might be uncertain, but to be Already Dead is just the beginning."
"Already Dead arrives at a time when certain words must be said. It is a quest for love in a society which fears and discourages it; for truth and justice in a society which prioritises convenience and profit. "
"A heady baritone that feels as if it rumbles at the same frequency as the human heart, is like welcoming back an old pal" - NME