Woman To Woman Tickets
Perth Concert Hall, Perth.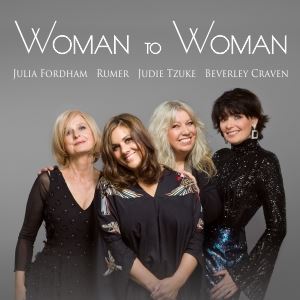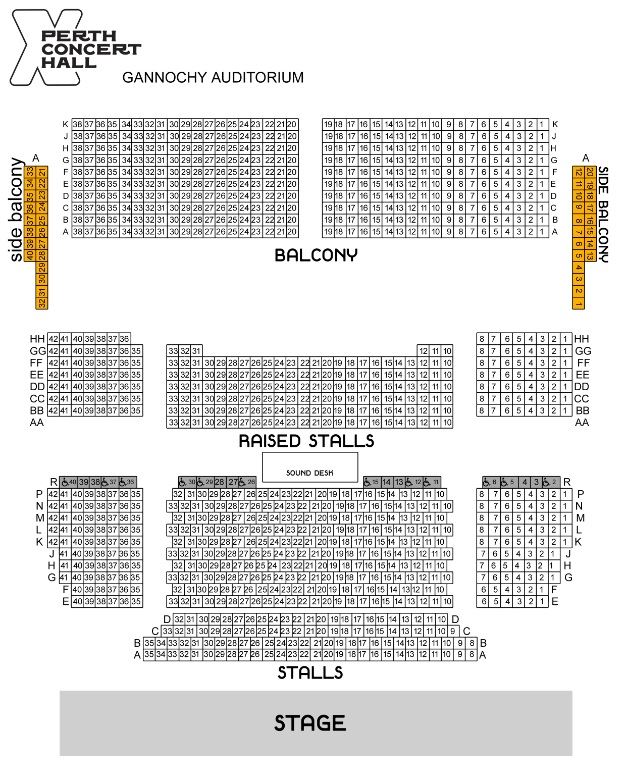 Voorzien we een plattegrond voorzien voor de zitplaatsen bij evenementen, doen we al het nodige om u de correcte informatie te laten zien. We kunnen echter de juistheid van onze plattegronden niet garanderen bij kortetermijn of locatiespecifieke wijzigingen omwille van productievereisten. Plattegronden worden meestal enkel als aanwijzing bezorgd en zijn niet de exacte weergave van de organisatie van de zitplaatsen op de locatie.
Meer informatie over Woman To Woman tickets
After the huge success of their last tour which played to over 35,000 people, Beverley Craven, Judie Tzuke and Julia Fordham reunite and this time have invited Rumer to join them.
Woman to Woman sees a unique and timeless collaboration between four of the UK's most celebrated female Singer-Songwriters performing their classic hit singles and album tracks alongside their sensational band.
This unforgettable experience will be a chance to hear much loved songs including the worldwide smash hit Promise Me, Happy Ever After, Welcome To The Cruise, Slow, Holding On, (Love Moves In) Mysterious Ways, Aretha and the haunting Stay With Me Till Dawn alongside many other favourites.
Reflecting on the upcoming tour, the ladies said ?We cannot wait to share a stage together, create beautiful vocal harmonies with each other and collaborate on some possible new material?.
This is guaranteed to be a truly memorable and special concert.
VIP Meet and Greet package available