Woman To Woman Entrades
The Fire Station, Sunderland.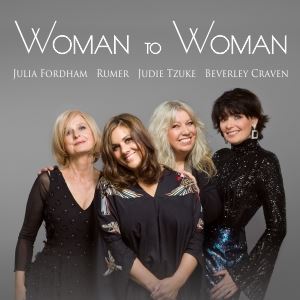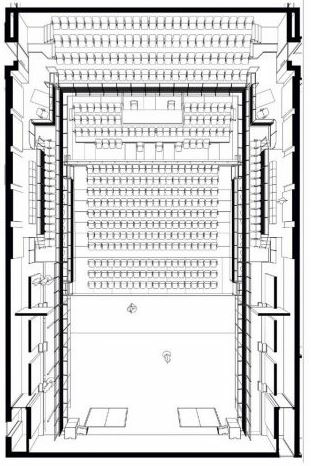 Quan proporcionem un pla de distribució de seients, ens esforcem per mostrar la informació correcta. Tanmateix, no podem garantir l'exactitud d'aquests plans en cas de produïr-se canvis específics a curt termini o al recinte per exigències de producció. Generalment, els plans de sdistribució de seients es propocionen només com a guia i no són una representació exacta de la distribució dels seients al recinte.
Més informació sobre els tiquets de Woman To Woman
After the huge success of their last tour which played to over 35,000 people, Beverley Craven, Judie Tzuke and Julia Fordham reunite and this time have invited Rumer to join them.
Woman to Woman sees a unique and timeless collaboration between four of the UK's most celebrated female Singer-Songwriters performing their classic hit singles and album tracks alongside their sensational band.
This unforgettable experience will be a chance to hear much loved songs including the worldwide smash hit Promise Me, Happy Ever After, Welcome To The Cruise, Slow, Holding On, (Love Moves In) Mysterious Ways, Aretha and the haunting Stay With Me Till Dawn alongside many other favourites.
Reflecting on the upcoming tour, the ladies said ?We cannot wait to share a stage together, create beautiful vocal harmonies with each other and collaborate on some possible new material?.
This is guaranteed to be a truly memorable and special concert.
VIP Meet and Greet package available