WRECKLESS ERIC 2019
The Bush Inn, Bude.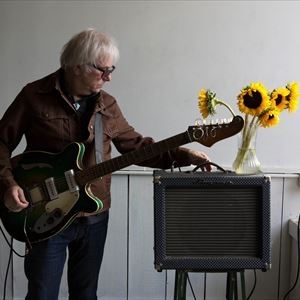 More information about WRECKLESS ERIC 2019 tickets
For these tour dates Eric will be playing his huge sounding acoustic guitar,
electric piano and a battered electric guitar through a series of homemade fuzz boxes.
He'll be accompanied by Ian Button (Papernut, Cambridge, Death In Vegas) on drums, guitar and keyboard.
Although he includes some of his older material and will always play Whole Wide World
somewhere in the set, this won't be a nostalgic stroll through the glory days. He'll very likely play
every tune from his new album. Expect to be sonically and emotionally challenged.