Yungblud:Life on Mars Tour
Liverpool Uni Mountford Hall, Liverpool.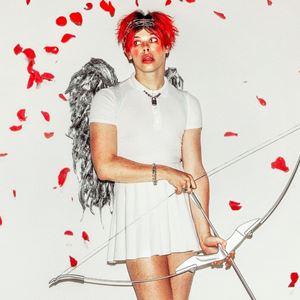 Terms and Conditions
A max of 6 tickets per person and per household applies in the general sale / 4 tickets per person in the presales.
Tickets in excess of this will be cancelled.
Tickets must not be purchased with the intention of reselling them.
If you can no longer use your tickets, you may resell them through one of the authorised resale sites (please check artist page on livenation.co.uk)
You may not resell or offer to resell tickets for this event through any unauthorised resale site
Any tickets purchased, resold or offered for resale in breach of these special conditions may be cancelled
You can read the full terms and conditions here
8+ alleen. 8en tot 14en dienen te worden begeleid door een volwassene. Niet-correct geboekte tickets worden niet terugbetaald.