Colours In The Street - Billets
Le Ferrailleur, Nantes.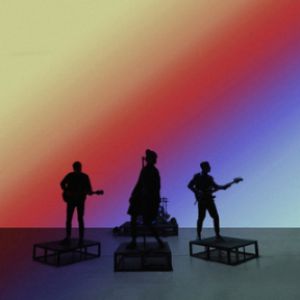 Plus d'informations sur les billets Colours In The Street
Colours in the Street
ALL THE COLOURS TOUR
Le Ferrailleur, Nantes
27 MAI 2021

Compte tenu de la crise sanitaire et des mesures prises concernant l'organisation des spectacles, le concert de Colours in the Street prévu initialement le 05 novembre 2020 au Ferrailleur à Nantes est reporté au 27 mai 2021.

Les billets achetés pour la date du 05 novembre 2020 restent valables pour la nouvelle date du 27 mai 2021.