The Glossy Sisters - Billets
Théatre Municipal René Panhard, Thiais.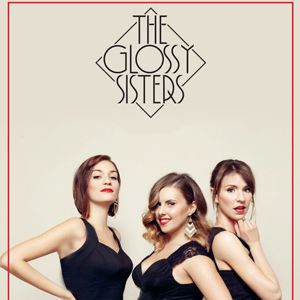 Plus d'informations sur les billets The Glossy Sisters
La production a annulé ce spectacle.
 
Nous vous invitons à vous rendre au service de la régie, à l'hôtel de ville, pour le remboursement de vos billets.
 
Pour toute information complémentaire, appelez le 01 48 92 42 38.