The Jesus & Mary Chain - Billets
La Cartonnerie, Reims.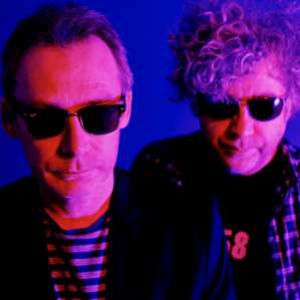 Plus d'informations sur les billets The Jesus & Mary Chain
THE JESUS & MARY CHAIN a eu une influence profonde sur la musique de ces dernières décennies : Pixies et Primal Scream ont fait des reprises de leurs titres, Hope Sandoval de Mazzy Star a collaboré avec eux sur plusieurs morceaux, Sofia Coppola a utilisé leur single "Just Like Honey" comme titre phare pour son film "Lost In Translation"... Dès leur premier album "Psychocandy" et à travers 6 albums, les banlieusards de Glasgow ont changé le cours de la musique pop / rock, assemblant bruit et distorsion, douceur mélodique et textes sombres et envoûtants.
La formation culte emmenée par les frères Reid viendra jouer l'intégralité de son deuxième album "Darklands" paru en 1987, véritable pierre angulaire du rock indépendant aux teintes obscures et aux morceaux pop de malade.