The Silencers + Battle - Billets
Espace Dollfus & Noack, Sausheim.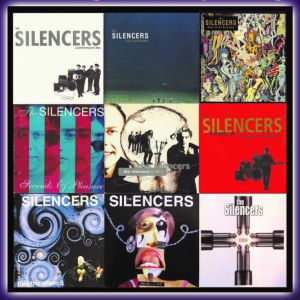 Plus d'informations sur les billets The Silencers + Battle
Le groupe mythique écossais "The Silencers" avec son leader Jimme O'Neill sera de retour en France en 2020.
L'occasion à nouveau d'écouter et de chanter tous les tubes de ses 30 dernières années.
Le groupe prépare un nouvel album dont la sortie est prévue fin 2019.