Olympia, The London International Horse Show is now on at Olympia London until Monday 18th December!
The stage is set for a fantastic set of competitions as seven of the world's top ten showjumpers compete at Olympia. See breath-taking displays by the Metropolitan Police, the Chilean Huasos and the Shetland Pony Grand National at every Olympia show.
Tickets are still available for several performances throughout the week. Enjoy highlights such as the nail-biting The Turkish Airlines Olympia Grand Prix, fantastic Kennel Club competitions and the festive Christmas finale supported by the Hilton, London Olympia.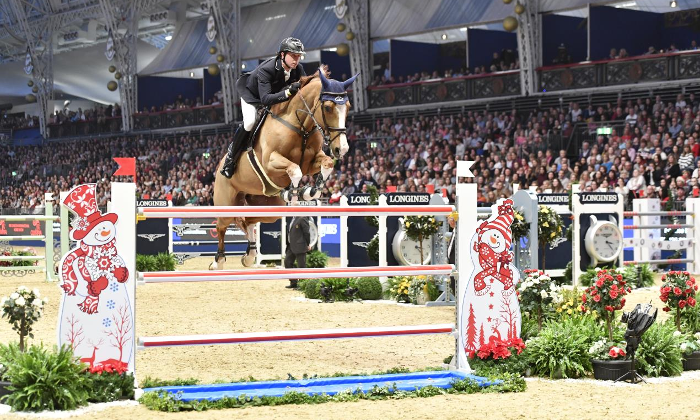 As well as first-class competition, enjoy over 200 shops, eateries and interactive events at the UK's greatest indoor horse show.
Treat yourself to a sprinkling of Christmas magic this year at Olympia.