Sunset Boulevard
Alexandra Palace Theatre, London.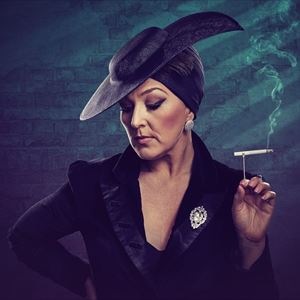 Dit evenement verleent alleen toegang aan bezoekers boven de 15 jaar. Er vindt geen restitutie plaats voor bezoekers onder deze leeftijdsgrens.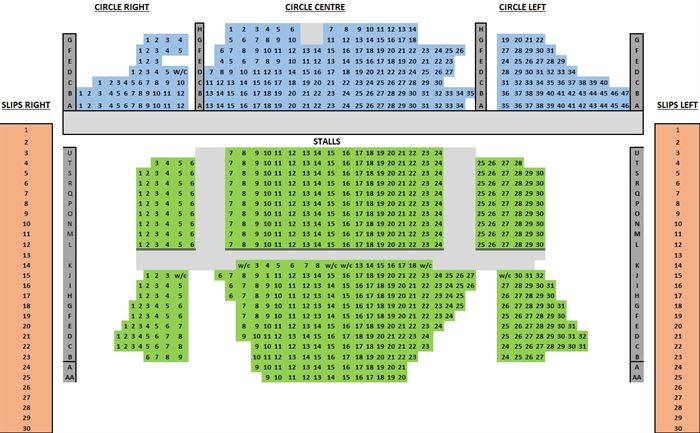 Voorzien we een plattegrond voorzien voor de zitplaatsen bij evenementen, doen we al het nodige om u de correcte informatie te laten zien. We kunnen echter de juistheid van onze plattegronden niet garanderen bij kortetermijn of locatiespecifieke wijzigingen omwille van productievereisten. Plattegronden worden meestal enkel als aanwijzing bezorgd en zijn niet de exacte weergave van de organisatie van de zitplaatsen op de locatie.
Meer informatie over Sunset Boulevard tickets
Please Note: Due to current social distancing rules social distanced seating will be automatically allocated to your order.