A Socially Spaced Show: RADA
Moth Club, London.
Please note: The following tickets have been listed for resale by customers who can no longer attend this event. These tickets will be despatched by the seller who originally listed them.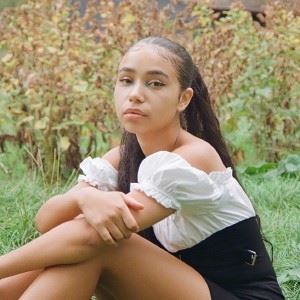 A Socially Spaced Show: RADA - Resale tickets
These tickets have been listed for resale by customers who can no longer attend this event. Please ensure that you are aware of the specific terms, conditions and restrictions for this event before purchasing tickets.
Show information can be found below and on the primary ticket sales event page.
Bird On The Wire are absolutely thrilled to present a small programme of socially distanced concerts. We're working closely with each venue to implement Covid-secure measures and ensure the safety of all, meaning that we can (finally) get back to it and support some of the local artists, venues and technicians that we love.
Tickets can be bought in pairs (for the same household / support bubble) and there are also a limited number of single tickets available.

Dear all,
As an independent promoter whose income relies solely on bringing you out to gigs around London, we are facing an unprecedented challenge and would be very grateful for your support, of course provided you have the financial ability for it. All of us in the live ecosystem - artists, venues, promoters and all their teams - are working hard to reschedule as many events as we can and to avoid cancellations.
Any amount of donation, and we really mean any, would help support us. Keep an eye out for other independent businesses needing your support, we're all in this together. Thank you, stay safe and we hope to see you all soon.
Cam, Clémence, India, James and Tim at Bird On The Wire x
This event is for 18 and over - No refunds will be issued for under 18s.
Please note: a 10% resale fee will be added to this order.