Split it with PayPal
WIN £500 of See vouchers with PayPal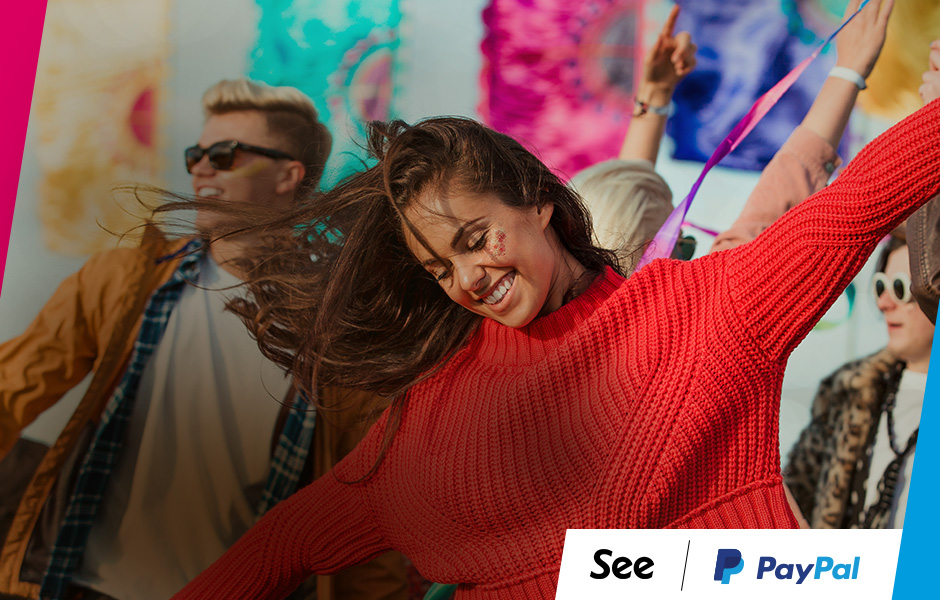 See has partnered with PayPal to make your ticket buying experience even smarter and pain free, using 'Split it with PayPal'.
Split It with PayPal helps you split the costs with friends when buying tickets for the group, helping you get paid back easily after checkout.
With just FIVE EASY STEPS you can take the hassle out of splitting the costs of your tickets.
To celebrate the launch of Split it with PayPal in the UK, PAYPAL is giving four lucky people the chance to win £500 of See vouchers each.
Just answer these two easy questions: