Santa's Wish in the Spiegeltent Dates and Times
Santa's Wish. The Magical Christmas Musical
1st - 24th December

"On a cold winters night that crept into dawn, some fresh snow fell softly... a Snowflake was born"
Snowflake the magical elf is in a tricky spot! Santa's sleigh has crashed and now he is lost!
Can you help Snowflake save Christmas?
Will the Magic Wish Jars hold the answer?
Do you truly Believe?
This heart-warming family musical adventure, enriched with original songs, immersive storytelling and a sprinkling of circus magic is guaranteed to leave the whole family bursting with festive joy & happiness.
Performed in the beautiful and intimate Christmas Spiegeltent on the Theatre Festival site in Sophia Gardens, the return of this musical will run for a strictly limited season.
Believe, the magic will come true!
For more information, please read through the
event FAQs
More Information about Santa's Wish in the Spiegeltent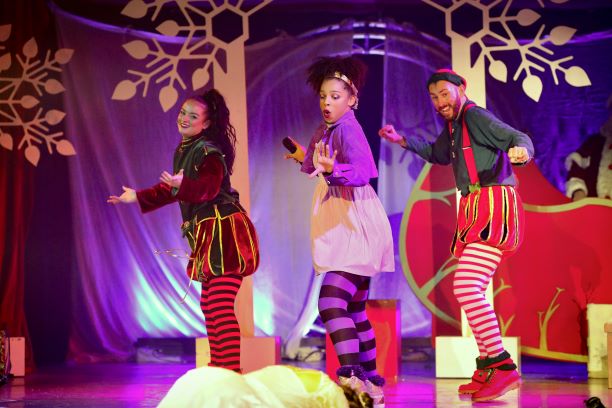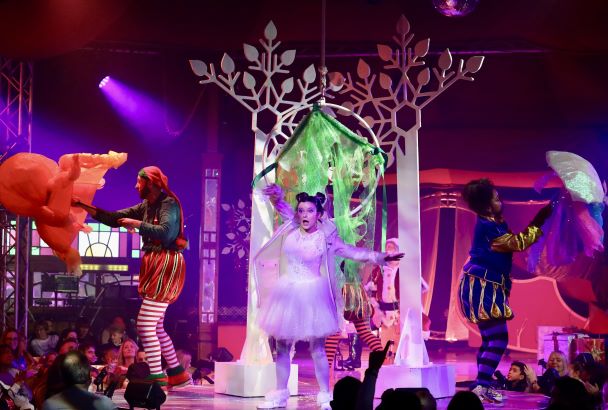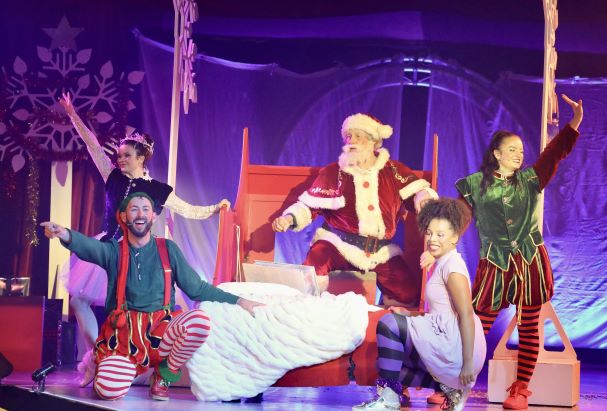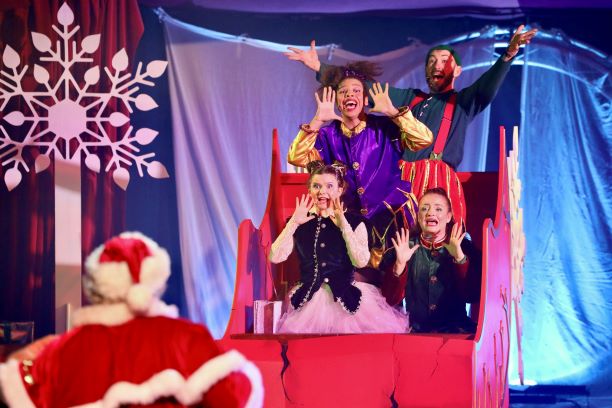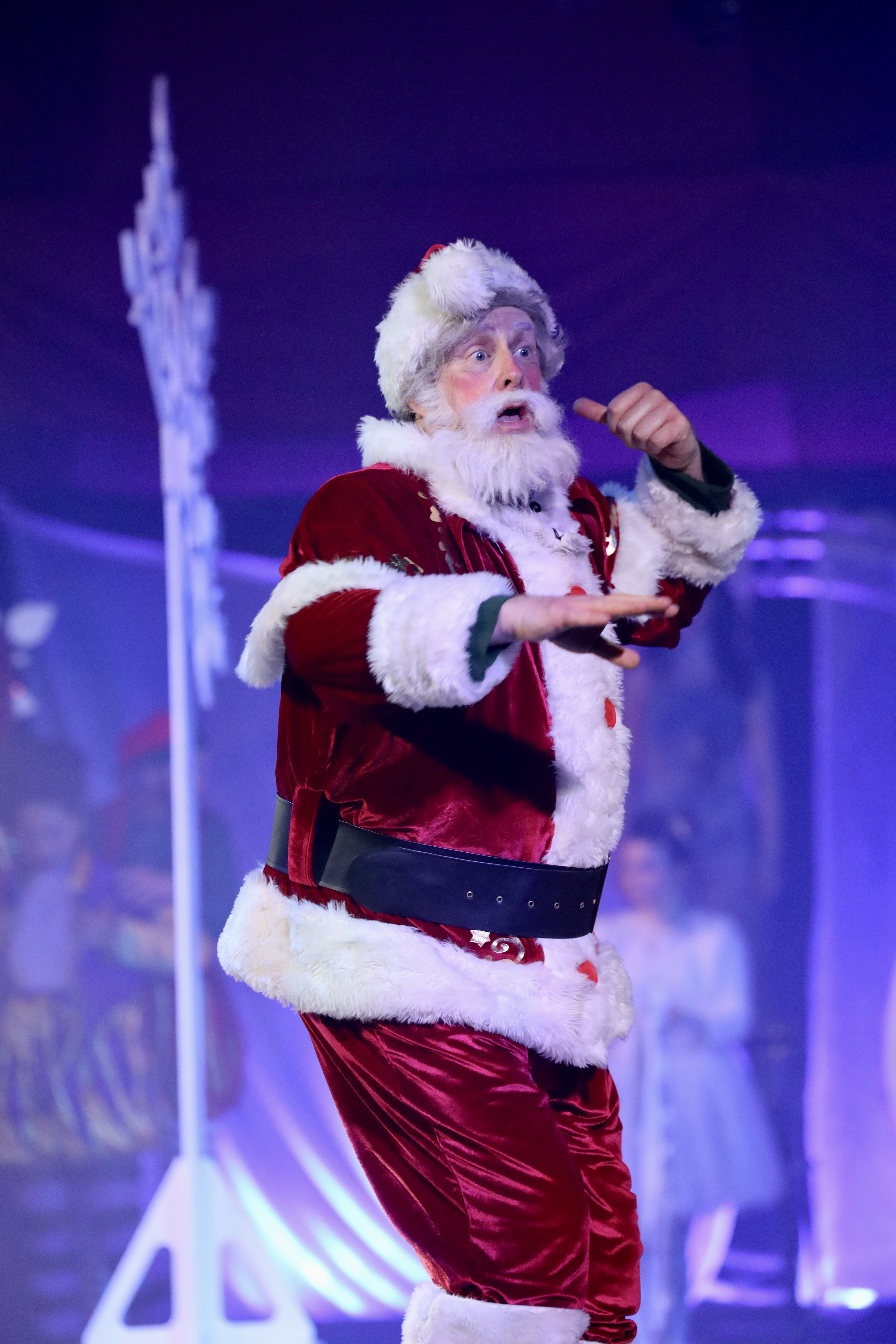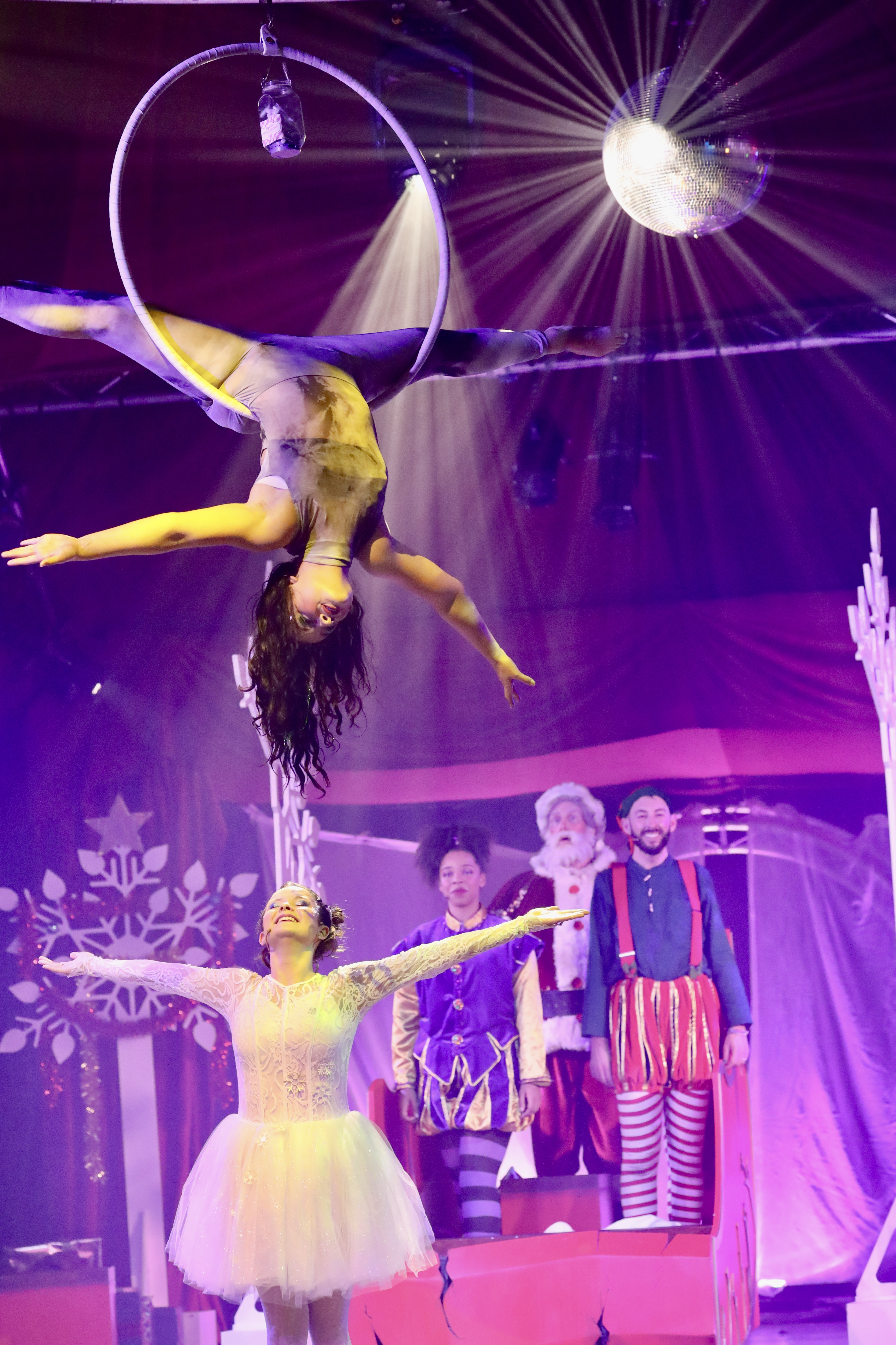 The Cardiff Christmas Festival - in the Spiegeltent
The Cardiff Christmas Festival returns in 2023 with its iconic Spiegeltent relocated to the Theatre Festival site in Sophia Gardens in the centre of Cardiff. Santa's Wish, the magical Christmas musical, is back by huge popular demand and a new production of Castellana will seduce and tantalise audiences once more. We are also delighted to welcome global internet and Britain's Got Talent musical theatre stars Welsh of the West End into the intimate surroundings of the Spiegeltent for what promises to be a unique opportunity to see and hear them like never before. And on 10th December My My! ABBA – The Christmas Concert brings a fabba-ulous sing-along of all your favourites. All shows will be performed in the round, in the intimacy of our heated 550-seat Spiegeltent, promising to transport audiences to a nostalgic and magical world this Christmas.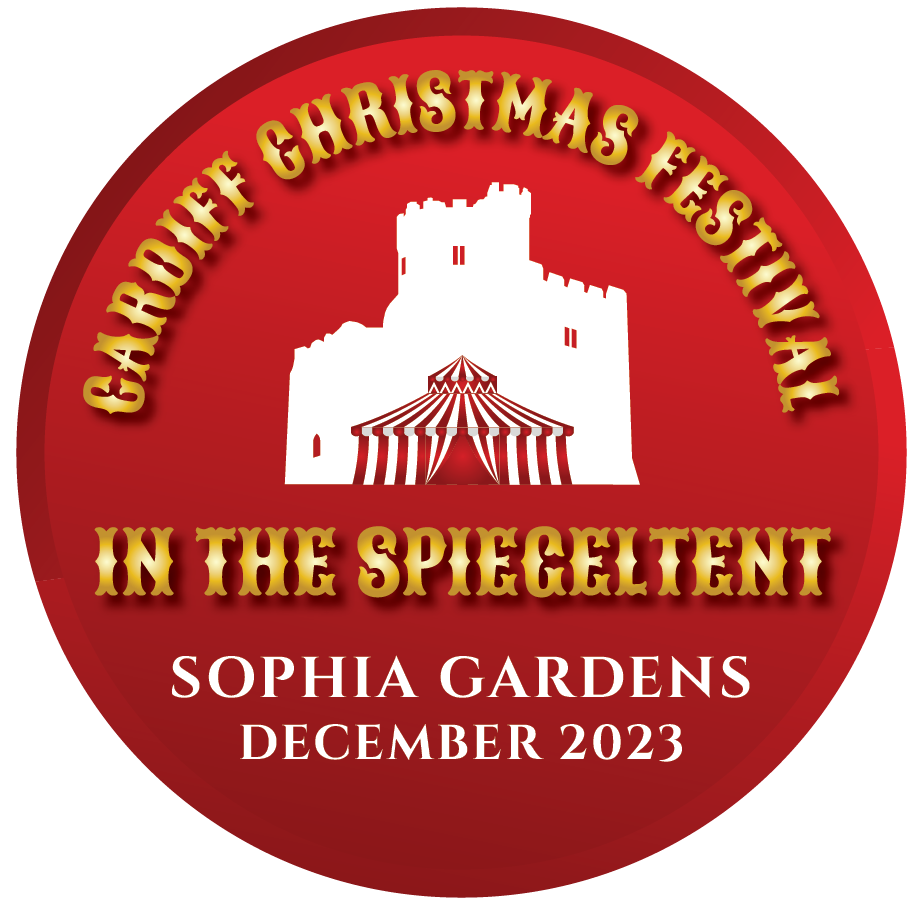 THE SPIEGELTENT
From the moment you step into the large foyer of the Fortuna you feel this is going to be a night to remember... This is something you have never seen before! A European Spiegeltent (or magic mirrors) is the ultimate cabaret and music salon. It is a hand-hewn pavilion used as a travelling dance hall, dating from the late 1800s. The tent is built from wood, cut mirrors, canvas, leaded glass, and detailed in velvet brocade. Each one is unique with its own name, personality, and style. Only a handful of these special and legendary tents remain in the world and The Fortuna, owned by Dutch company Van Rosmalen, is one of the most beautiful, playing host to some of the world's greatest cabaret performers and musicians.