More Information about Drenge
Drenge are thrilled to announce their third album, Strange Creatures: "It comes after months of chiselling away, ripping themes and ideas apart, sewing them back together, stepping away and coming back with fresh ears. Sometimes, a song appears fully formed and ready to go, and sometimes, a song just needs time to ferment. Fine tuning small details, nipping between songs, picking out small things and accentuating them until they take over or become something else entirely. The result is the most considered record we have ever made.
It's a nocturnal record. A psychological horror movie on wax. Warped hallucinations from mundane observations as you move through it. Is that a school or a skyscraper on fire in the distance? Or maybe it's just the ski village?
You drive nearer, past roadside diners jammed with dancing teenagers, through Uncanny Valley, past the most unhygienic nightclub in the world. The stereo sounds like its going to fall apart at any moment. The car judders to a halt and all you can hear is the sound of the sea." Made in Sheffield.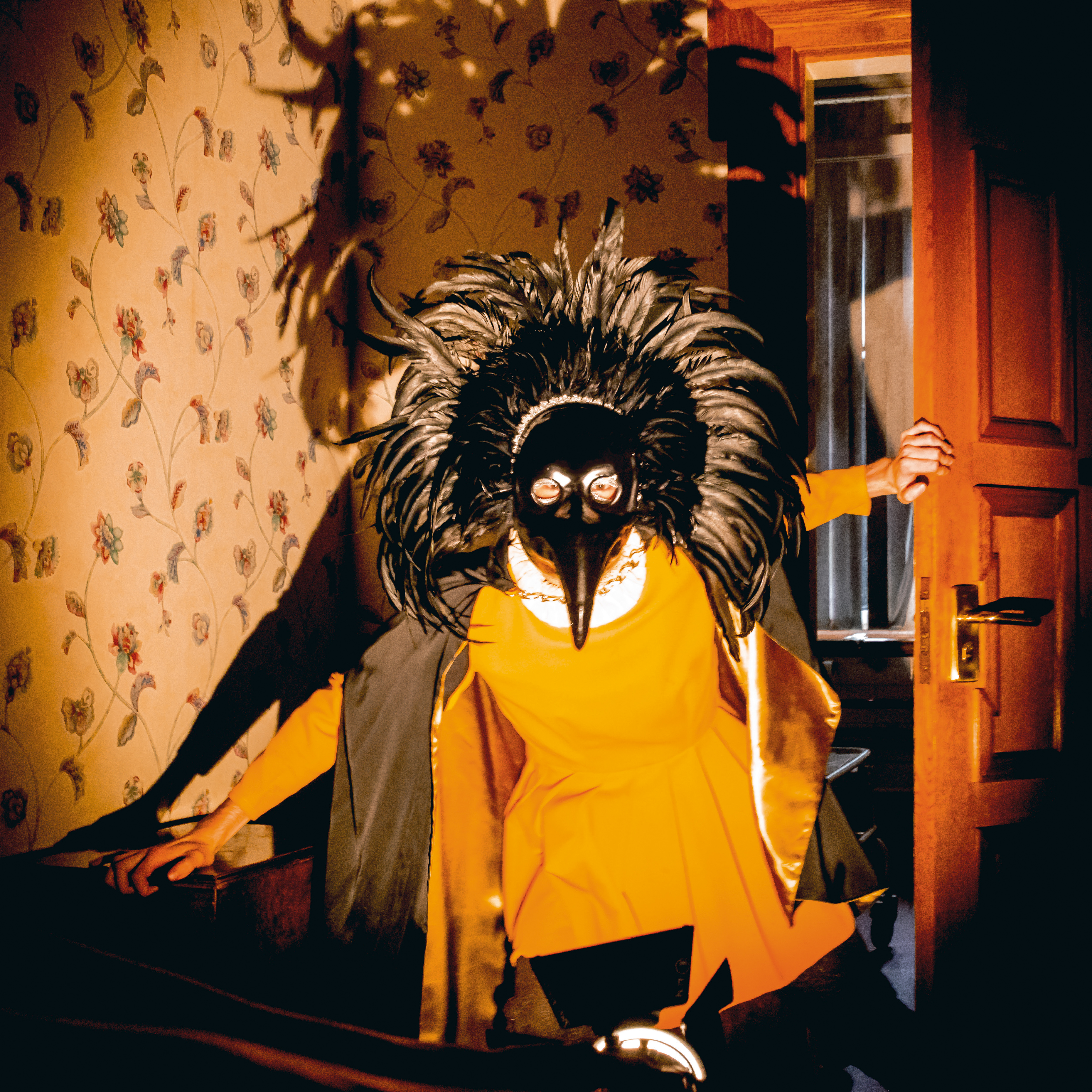 What people are saying about Drenge
Rated

5

out of

5
by
Albariño
from
Great Band
Drenge are a great band, of that there is no doubt. I really think they could progress to Royal Blood-size arena status if they had the right promotion. Maybe it's intentional. Maybe they like the small venue, DIY feel of the shows, with a tiny merch table running a tombola. I don't know. I loved them all the more for it though. Liverpool's Invisible Wind Factory is a good venue with plenty of vantag points to get a good view from for a short bloke like me. I was pretty cold in there though and the toilets are pretty grim. Aside from that, it's ok.
Date published: 2018-04-27
Rated

5

out of

5
by
Zcracfa
from
Absolute Banger
Drenge never disappoint. Playing was great and the energy and atmosphere was unreal. They even came and mingled with the fans after and had no pretensions about meeting people, ended up getting photos with two of them! Don't miss these guys
Date published: 2016-12-20
Rated

5

out of

5
by
JoeN
from
What a gig!
Took my brother to his first gig and what a gig to experience. He doesn't like indie rock but this gig has swayed him. Met Rory the drummer before the gig and he was a lovely bloke. Support was great and the audience was mental. What a gig!
Date published: 2016-12-19
Rated

5

out of

5
by
Maximus
from
Brilliant experience catch this band if they play near you
very good gig in a great venue,,,,,,,,,,,,,,,,,,,,,,,,,,,,,,
Date published: 2015-11-15
Rated

5

out of

5
by
June2015
from
Best live band I've seen in a long time.
Drenge are amazing, great live. Seen them twice now and will definitely see them again. The venue at the wardrobe in Leeds was good too, has an intimate feel to it & can easily see the band from wherever your stood. Although it was a bit sweaty, the sound quality was spot on
Date published: 2015-11-06