Ladykiller Tickets and Dates
Sorry there are no shows for Ladykiller right now.
More Information about Ladykiller
A chambermaid, a hotel room and a dead woman. It's not what it looks like, really, it's not. It was self-defence... and anyway, the woman was asking for it. The chambermaid considers herself to be a pretty normal person. She reads books. She goes to the cinema on a semi-regular basis. She pretended to read the party manifestos at the General Election. She's even read The Psychopath Test and she's pretty sure she's not one, so...
Ladykiller
is a blood-soaked morality tale charting one woman's journey from violent oppression to bloody revolution - a jet-black comedy for the gig economy. ★★★★★ 'A smash hit and this fringe and beyond' Broadway Baby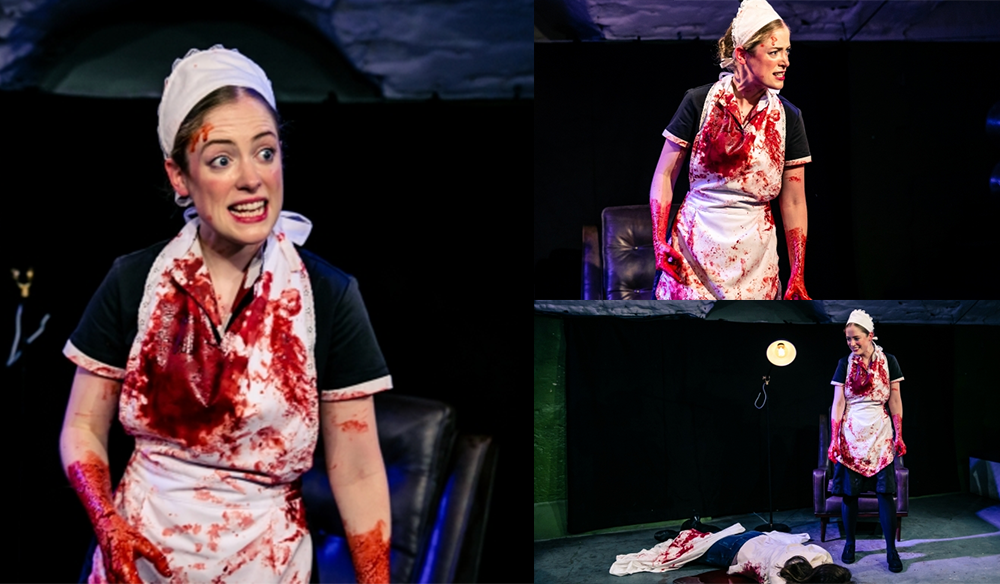 Booking Period:
30 November - 2 December 2018
Running Time:
To be confirmed
Age Restrictions:
14+ This show contains blood, graphic descriptions of violence, sexual violence, and profanity used throughout. Not for the faint-hearted or strongly suggestible
VENUE:
Pleasance Theatre, Carpenters Mews, North Road, London N7 9EF
What people are saying about Ladykiller