Tai Chi Tickets and Dates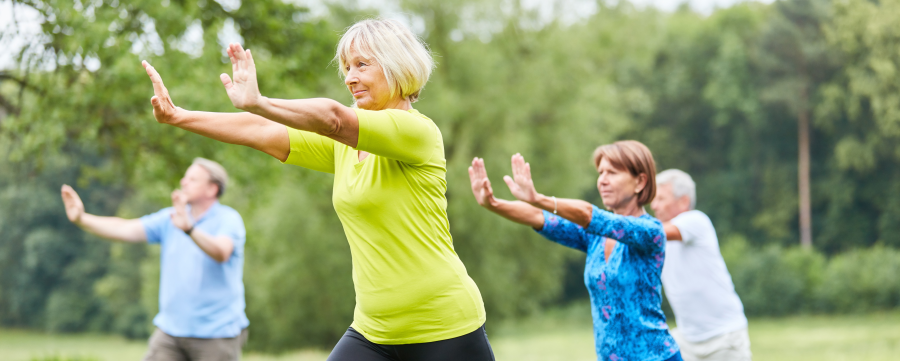 Tai Chi
Location
Mediterranean Garden
Closest Gate: Victoria Gate. See map here.
About this event
Tai Chi is a moderate exercise with many benefits to the body, mind, internal organs and immune system. We will be doing standing meditation, joint loosening exercises then after a short drink break start the Tai Chi Yang Style form first 12 movements followed by a simple routine known as 8 Treasures Qigong to warm down.
After the session, take a peaceful walk before enjoying a well-deserved coffee or breakfast in one of our catering outlets with a 20% discount when showing your session ticket.
Due to Covid-19, sessions will be 12-person capacity.
Please note the minimum age for these events is 18.
Please note the minimum age for this event is 18.
What people are saying about Tai Chi