Temperate Tipples Tickets and Dates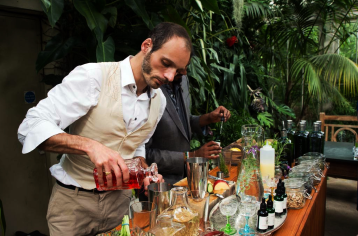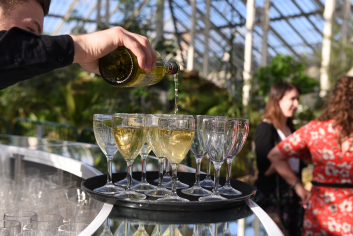 Travel around the world in 80 sips as we throw open the doors to the Temperate House for a special wine and beer tasting evening this autumn.
You will try some of the finest beers and wines from the world's Temperate Zones - what will tickle your taste buds? White wine from New Zealand, rose wine from South America, beer from Asia? With over 12 wines and six beers available to sample, the choice is yours.
From grape, or grain, to glass - you'll also learn about the growing process behind these drinks, the effect the climate has on the taste, and how it is served and enjoyed here in the UK.
Grab your friends and enjoy a night out like no other, in this rare opportunity to visit the Temperate House at night.
What people are saying about Temperate Tipples