The Mousetrap Tickets and Dates
Sorry there are no shows for The Mousetrap right now.
Past The Mousetrap Events
More Information about The Mousetrap
The Mousetrap
has become the longest running show of any kind
in the world
by keeping audiences on the edge of their seat in this masterful whodunit by the Queen of Crime,
Agatha Christie
. A snowstorm closes in on a guest house, trapping a group of strangers inside with a murderer? Who is it and why have they come to Monkswell Manor? Experience the mystery and suspense of one of
Agatha Christie
's greatest plays, at the glorious St Martin's Theatre and remember -
keep the secret!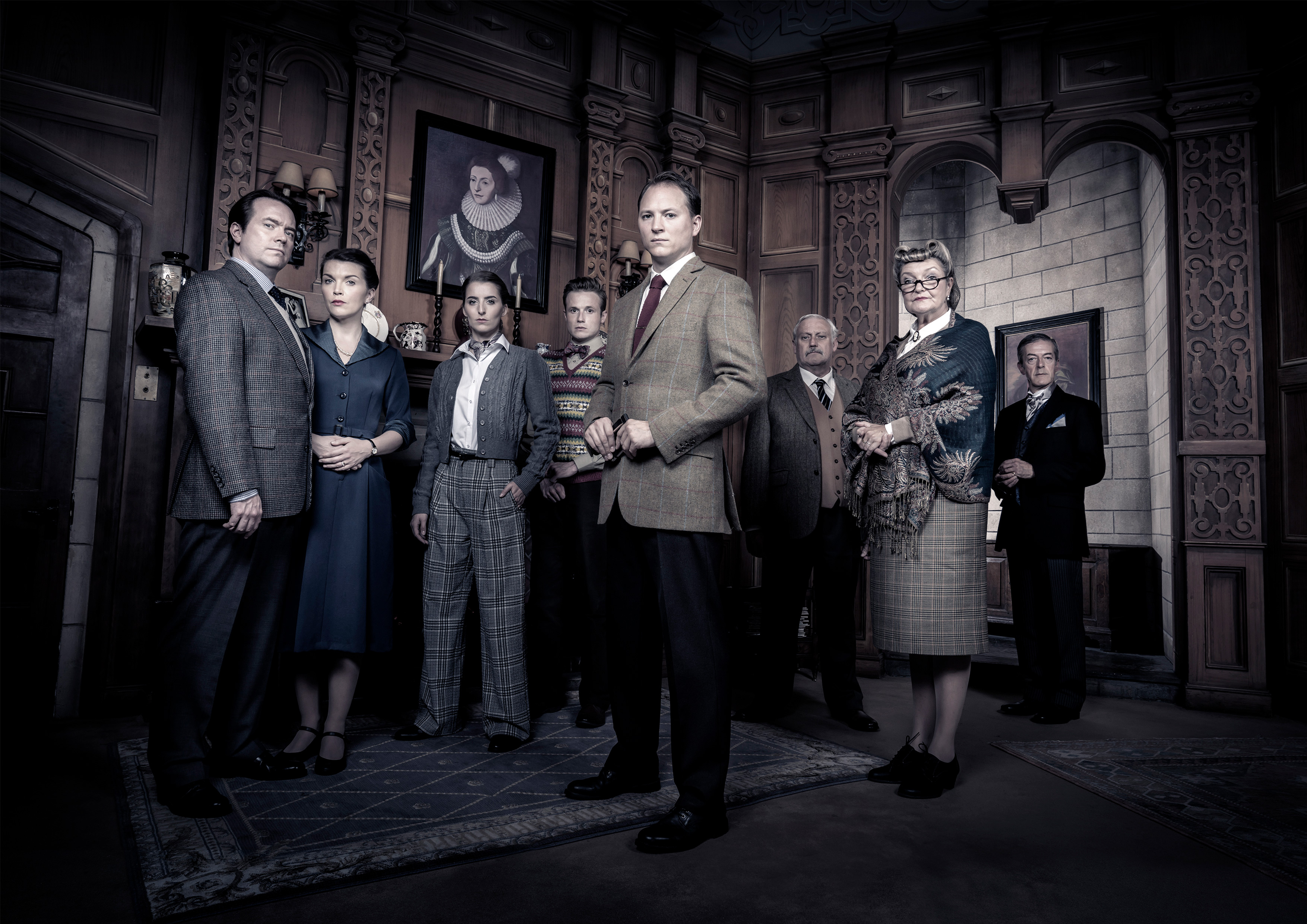 What people are saying about The Mousetrap
Rated

5

out of

5
by
Didi 72
from
Really loved it
Love agatha Christie films and thus show dod not disappoint. I really got into each character and followed the story to the end. Altho I did guess the wrong murderer Great xmas night treat
Date published: 2019-12-28
Rated

5

out of

5
by
HowardandHilda
from
A piece of theatre history
I have always wanted to see this play and bought the tickets for my partner Louise's Christmas Present. We weren't disappointed, its a great play and also a piece of theatre history.
Date published: 2018-01-23
Rated

4

out of

5
by
Chris Stiles
from
A very enjoyable whodunit
I'd been meaning to see The Mousetrap for a long time, because I'm a fan of Christie's novels and because of it's unprecedented long run. I wasn't disappointed, I thought the characters were interesting, the setting was good for a mystery and the plot was enjoyable. I didn't guess who the guilty party was. I was disappointed by the venue though. Even though I am of average height and weight, I found my seat very uncomfortable and the lack of leg room meant I was quite desperate to get up and move by the interval. The upper circle was also very hot, and in the second act a fan was turned on, but this was distracting because of the noise it made.
Date published: 2017-08-10
Rated

5

out of

5
by
apb
from
No disappointment.
Have wanted to see this show for years and knew I would have some spare time on a trip to the capital so went along to St. Martin's and was not disappointed. Thoroughly enjoyable evening.
Date published: 2017-04-20
Rated

5

out of

5
by
Ando B
from
Excellent evening out
The play was superb and very gripping throughout. Had you sitting on the edge of your seat
Date published: 2017-03-27
Rated

4

out of

5
by
Alabdal
from
Great play!
I loved it it was so nice as it transformed what we read in books into something in front of me
Date published: 2016-12-31