Double-click or click and highlight the text you want to change style or simply click any of the text, then begin typing your new content. Need help?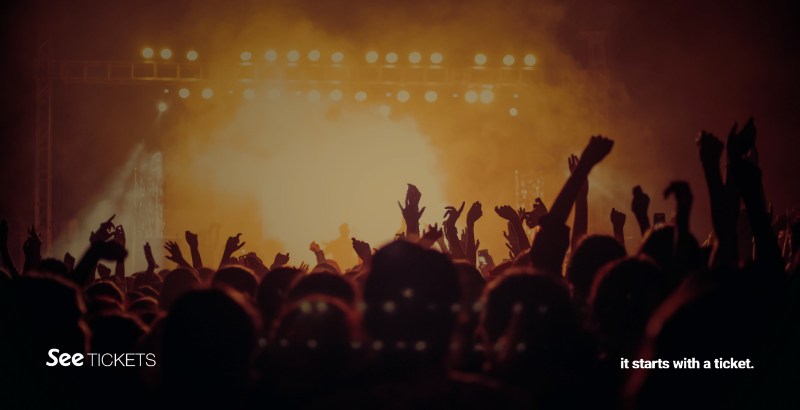 [name]
You've been bought tickets to see
[event name]
[location]
30 September 2023
[from]
This is not a ticket. You can track your order at www.seetickets.com
Please note: leaving this page will reset your changes.