Anarchy 6 - Weekend European Tournament
Guildford Spectrum, Guildford.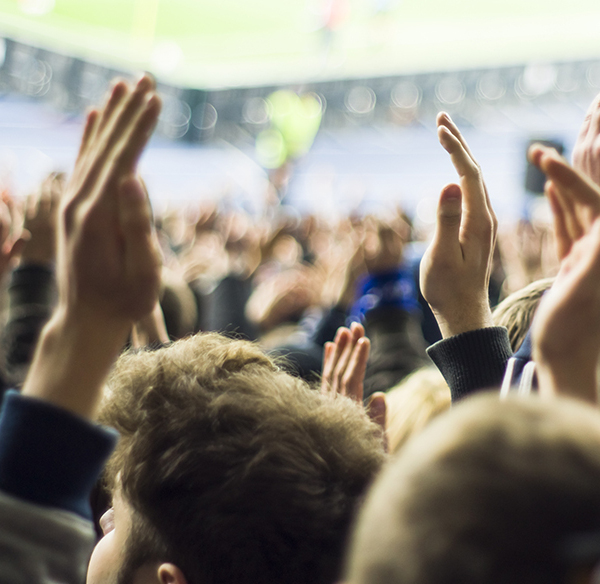 Our London Brawling Allstars (#5) will be taking on a whole host of Europe's finest; including Crime City Rollers (#13), Rainy City Roller Derby (#21), Helsinki Roller Derby (#22) and Stockholm Roller Derby (#28), over a weekend-long tournament.
Please make sure you purchase the right ticket, as once tickets are sold out we will be unable to exchange tickets.
More information about Anarchy 6 - Weekend European Tournament tickets
Get ready for fast-paced, strategic and beautiful roller derby right on your very own doorstep. All the teams competing are ranked in the Top 30 in the world, and although some may have met before, it will be a battle of skill and strategy to come out as Europe's number 1 team!
As well as roller derby, we'll have a whole host of merch stalls, music and other entertainment for you to get involved in.
Kids under 5 go free!
Timings to be confirmed.