Average White Band + LaSharVu
Royal Festival Hall, London.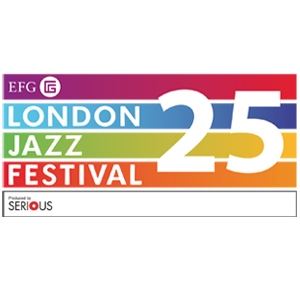 More information about Average White Band + LaSharVu tickets
Way back in the 70s, British jazz-funk fired up dancefloors and concert halls worldwide. Average White Band led the way - and their sheer energy, soul and irresistible command of the groove remains unsurpassed.
Becoming legends hasn't stopped AWB's continuing success on the international tour circuit; and this promises to be a contagiously funky evening.
Opening set from the vocal powerhouse that is LaSharVu, comprising of LaDonna Harley Peters, Sharlene Hector and Vula Malinga, who have performed on the world's largest stages alongside the world's biggest artists. Sharlene and Vula are both lead vocalists for Basement Jaxx, touring the world with them, and now LaSharVu is their own special project in their own right.