Beyond The Call of Duty Midnight Bank Holiday
Fire, Vauxhall, London.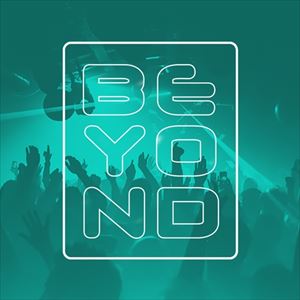 More information about Beyond The Call of Duty Midnight Bank Holiday tickets
In a crazy world on the brink of collapse, living under a cruel and oppressive dictatorship the time has come for a higher power to step in.
The time has come for a call out to all corners of the land, to recruit, join forces and unit together to fight for Freedom & Justice.
Calling all Beyonds finest men, women and everyone inbetween, join us, forget your fears and fight for your freedom to party. If you are not afraid to get down and dirty then there is only one thing to do..... Join us and to go

BEYOND THE CALL OF DUTY-
BANK HOLIDAY MIDNIGHT SPECIAL

MAIN FLOOR - SPECIAL GUEST SUPERSTAR TAKEOVER
Ale Amaral
GSP
Tom Stephan
MIRROR ARCH
Miswhite
Zach Burns
Gonzalo
BEYOND LAB
NICHOLAS FISHER
D'JOHNNY

SPECIAL P.A TBC

PROMOTED by: Martin Rab
HOSTED by Dafne Del Giorgio, Gareth Anthony & Special Guest
DANCE SHOWS & PRODUCTION by Ashely Swift.