Campsite Chappel Fri 8 Sept
East Anglian Railway Museum, Wakes Colne, Essex.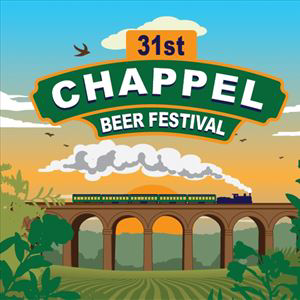 More information about Campsite Chappel Fri 8 Sept tickets
Buying a ticket books One Pitch on the Campsite for Fri 8 Sept.
We can accomodate a limited number of tents, as we only have a limited nubmer of pitches, by buying a ticket you are effectivly paying a deposit on the pitch. By asking for a deposit we find this limited the number of people who book a pitch but then do not arrive.
When you arrive present your camping ticket at the Information desk and and you will get £10 of beer tokens as your depoist back. . And Yes we do check for poeple bringing in duplicate sheets.
There will be no refunds for non arrival