Cardiff Cabaret Club - Up The Coliseum
Tramshed, Cardiff.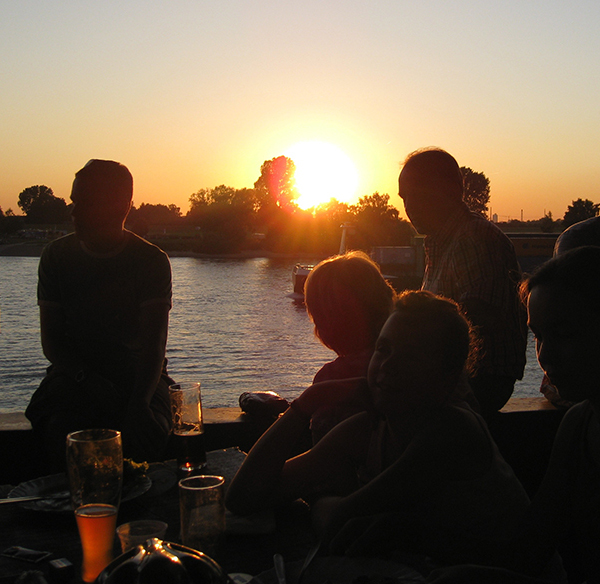 This event is for over 18s only - No refunds will be issued for under 18s.
More information about Cardiff Cabaret Club - Up The Coliseum tickets
Togas, Totty and Tassels, let the Burlesque Battle Commence!
Starring MC Paulus, Khandie Kisses, Hola Hoop sensation Frenchy Petite and Abi Sin.
With FooFooLaBelle and the Cardiff Cabaret Club troupe.
Want to reserve at table?
Ten table of 10 + £130 limited, first come first serve.
OR £15 seated auditorium style.
*******
Seated Auditorium, Bar, Merchandise, Stall, Wheel Chair Access.
All Tickets Non refundable.
Over 18's only.
-------------------------------------------------------
Performer Biogs:
Paulus has been ripping up stages and short-circuiting microphones for over 25 years. Or seven months. Depends who you listen to. Certainly the recently 'obtained' passport says seven months but then when did Homeland Security ever know what they heck was really going on? Personally, I felt safer when Esther Rantzen was on telly more, but I digress. Yes, seven months – let's go with that. In that time Paulus has sat on the laps of audience members at Café de Paris, The Apothecary Cabaret, Cardiff Cabaret Club, The Magic Theatre, Luscious Cabaret and Cabaret Roulette and can be seen picking up litter on the side of the A46 every other weekend for crimes against theatre.
Khandie Kisses
Quoted as 'The rhinestoned wrecking ball of burlesque', Khandie will ruin you and you will beg for her to do it again. Aint nothing but a full power house performance from this gal and it will leave you breathless, screaming for more and getting it.


That's the short one…
Longer:

This rhinestoned wrecking ball of burlesque has quite literally toured the world, she headlined the first ever Australian Burlesque Festival, made a movie that was shown in Cannes, danced for celebs and royalty alike and still prefers her cider to the champagne. There aren't many performers like Khandie Khisses, and while most of us breathe a sigh of relief, she is a one hell of a show stomping, limelight stealing hell cat on fire of a burlesque performer. Hang on to your hats, pants and hearts, you are about to lose it all and will beg for more.
Cardiff Cabaret Club
At it's core CCC is a community dance group devised and lead by FooFooLaBelle. Foo Foo's workshops and classes are open to ladies of all ages and backgrounds, those who are ready (and willing)! become diverse band of show girls you see in our productions. Many of FooFooLaBelle students go on to have successful careers in the Burlesque scene. Cardiff Cabaret Club shows combine live music, comedians, circus and speciality acts, singers, assemble dance pieces and solo acts.