Debbie Bond USA Worthing Pier
Worthing Piers Southern Pavilion, Worthing.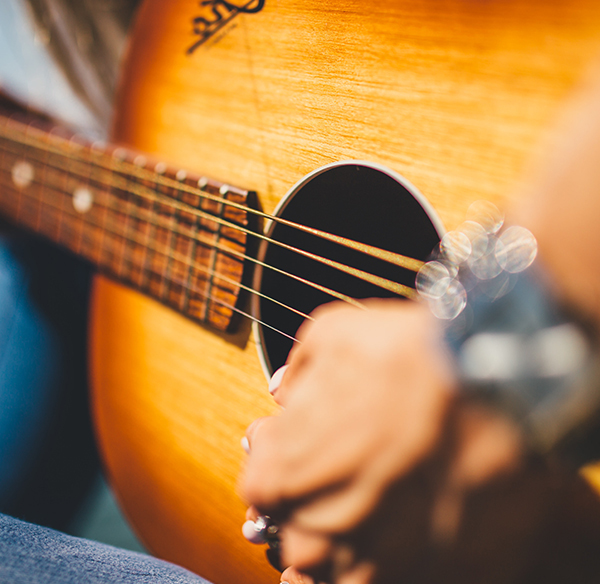 More information about Debbie Bond USA Worthing Pier tickets
American Debbie Bond has been paying her dues in the Alabama backwoods for over 30 years, mentored by blues greats such as Johnny Shines, Eddie Kirkland, Willie King and more. Now touring and recording in her own right she performs a dynamic mix of originals and traditional blues that she makes her own. Her immersion in the blues has deeply flavoured her guitar playing, soulful voice and original song writing, yet her sound is contemporary and original, incorporating soul, blues, jazz and Americana influences. Accompanied here on her third UK tour by her stellar band, UK 's Sam Kelly on drums, Ray Carless on sax and her husband and musical partner Radiator Rick on harp, keys, keyboard bass and vocals, this event will be a real treat for fans of authentic Alabama blues and country.
www.debbiebond.com
'A mouthpiece for sultry, Southern charm and whimsical musical conversation, Debbie Bond gets her heart tangled up in an intimate mess of backwoods Alabama soul.'
Living Blues Magazine (US)