Splodgenessabounds
New Cross Inn, London.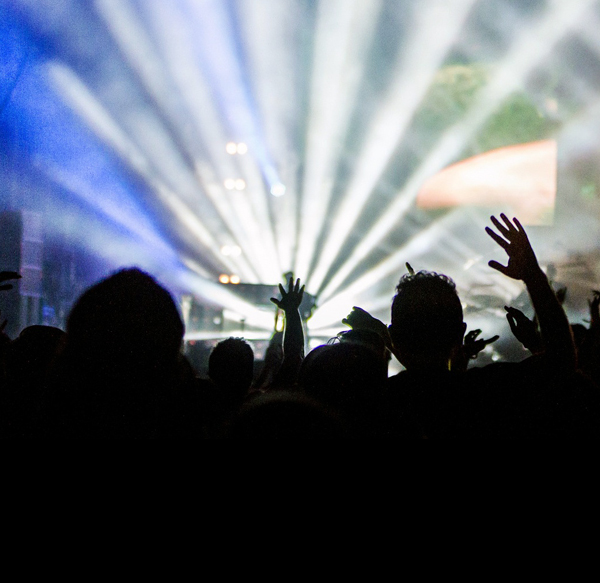 More information about Splodgenessabounds tickets
Splodgenessabounds is a British punk rock band, associated with the Oi! and Punk Pathetique genres. Their frontman is Max Splodge.

The band is best known for their 1980 track, "Two Pints of Lager and a Packet of Crisps", coining a phrase that lent its name to a BBC sitcom. Peculiarly, the song was the B side of a single. The less-popular A side was "Simon Templar", a souped-up version of the theme tune of the ITV TV series, The Saint.