Head Wrap Diaries
Gloucester Guildhall, Gloucester.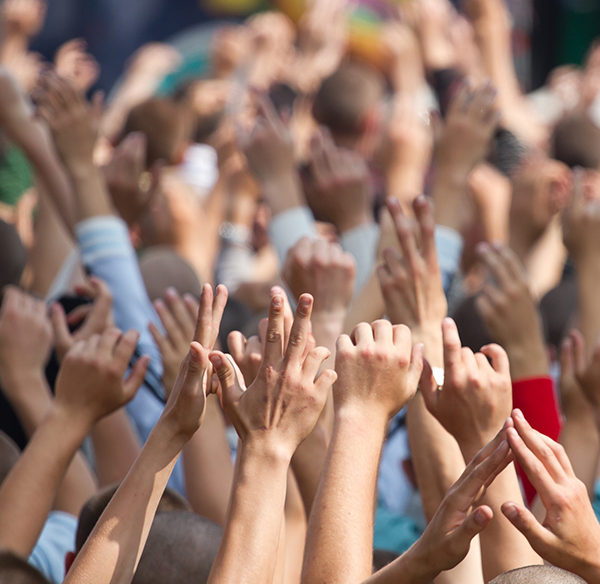 Latecomers may not be admitted. Please arrive in plenty of time. Refunds will not be issued in leiu of latecomers.
Please contact ellie@strikealightfestival.org.uk if you wish to book a wheelchair users ticket.
Due to limited capacity and fire regulations in some of our venues we have limited space for wheelchairs.
More information about Head Wrap Diaries tickets
Three fierce, clever and witty female characters take us through stories of community, heritage, friendship, and most importantly; hair. The Head Wrap Dairies empowers ALL women (and the men in their lives) to embrace and celebrate their individual beauty.
This interactive dance-theatre experience is set within a South London hair-salon called BE U Tiful, giving you front row seats as we watch, interact with and are immersed in a journey from childhood to the present day. These stories are told using Vicki Igbokwe's | Uchenna Dance' unique signature blend of club styles; House, Waacking and Vogue fused with African and Contemporary dance, accompanied by a commissioned soundtrack of Afro house, folk, electronic dance music, jazz and Ghana gospel.
A pre-show installation provides a multi sensory experience and includes commissioned art work, recorded poetry, hair and head wrap displays, and drinkable conditioning smoothies which promote healthy hair! The post-show Head Wrap Bar is your opportunity to meet the company, share experiences, have a drink and test out some head wrapping for yourself. Don't forget to bring your fabrics!