London Rollergirls Presents: 2017 Season Opener
Tottenham Green Leisure Centre, London.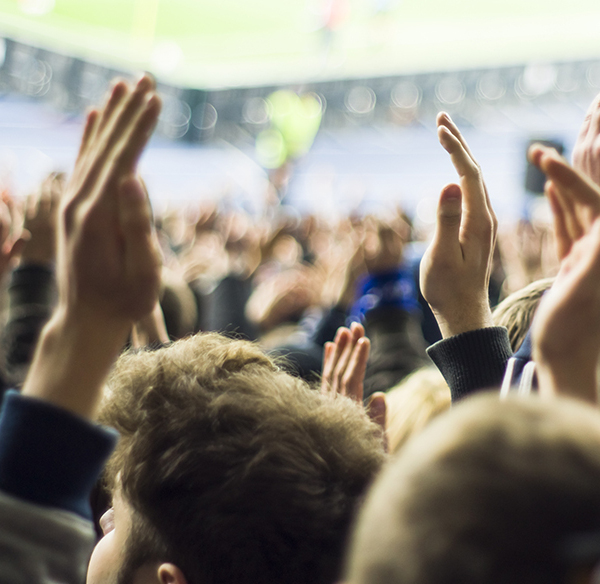 For the first time on our home our very own Brawl Saints will be taking on Crime City Rollers B-Team. That's right TWO WFTDA D1 B-teams are meeting in a European battle for the number one B-Team. It will also be a clash between The North and The South, as Batter C will be taking on Liverpool Roller Bird's A-Team, The Sisters of Mersey.