London Rollergirls Main League Tryouts
Stonebridge Park Leisure Centre, London.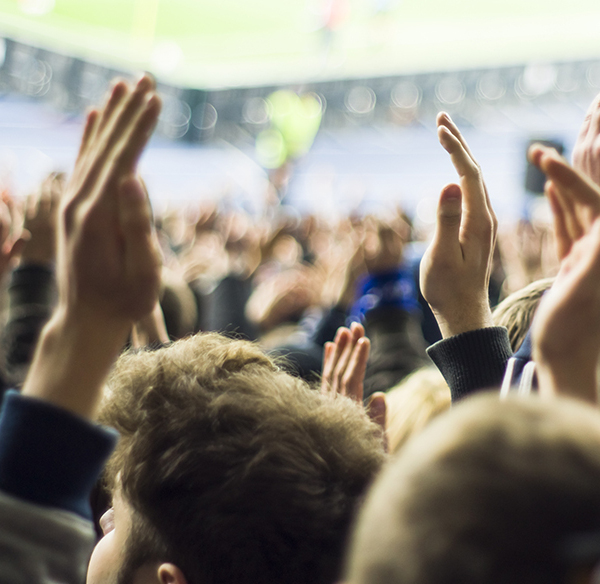 Do you have what it takes to be a London Rollergirl? It's that time again – tryouts for the main league are here! Anyone is welcome to try out, you don't have to come from LRG rec league – but please be aware that you will be expected to pass all minimum skills and be able to scrimmage.
More information about London Rollergirls Main League Tryouts tickets
Please note: If you've purchased a VIDEO SUBMISSION TICKET you'll need to email hots@londonrollergirls.com for details on how to submit your video.