Mitch Benn - Don´T Believe A Word
Wolverhampton Art Gallery, Wolverhampton.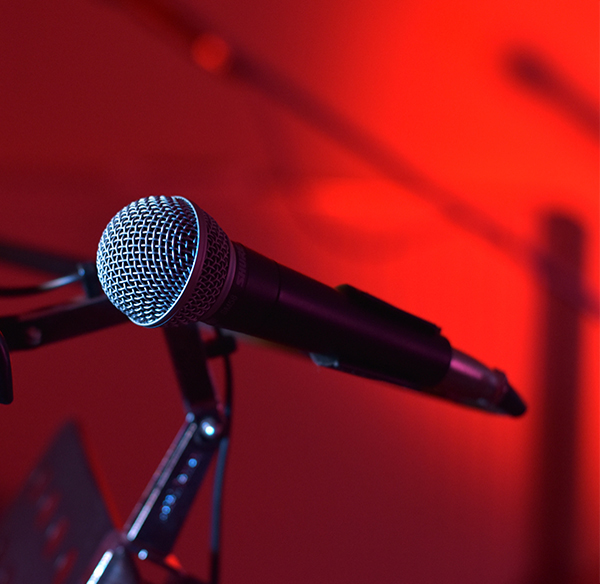 More information about Mitch Benn - Don´T Believe A Word tickets
Mitch Benn: DON'T FEAR THE REAPOR
It's been a morbid year for 'the country's leading musical satirist' (Times), he's turned 46 - over the hill by anyone's standards - his personal life is in turmoil and his childhood heroes are dropping like flies. At times like these, a man feels the Reaper creeping up on him. But is death anything to fear? And is it really the end? (Yes. Yes, it is, sorry!) Mitch confronts his - and your - mortality with hilarious (and tuneful) consequences. Join him! It's an hour of your life you're not getting back!