Mouth Mag: Iain Lee / Kath Boyle / The Rabbit Hole
Cafe Indiependent, Scunthorpe.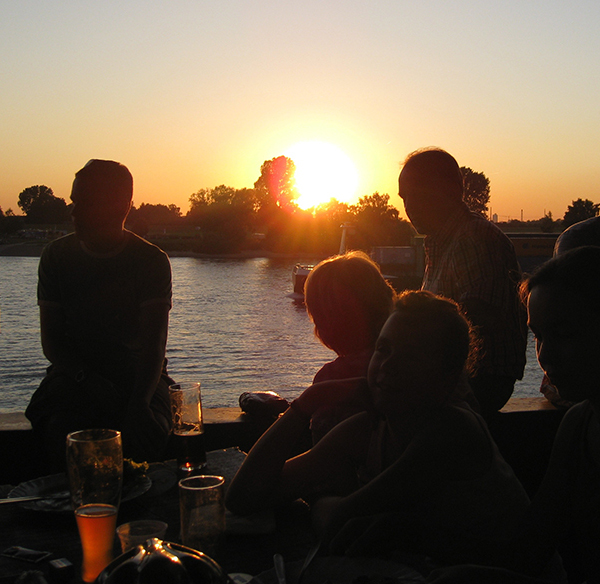 More information about Mouth Mag: Iain Lee / Kath Boyle / The Rabbit Hole tickets
In the words of Iain Lee:
"So me and Katherine Boyle are trying something completely new. It's a real punt and we could totally end up with egg on our faces. Imagine! 2 people doing a brand new thing in front of an audience that may be a total car crash! C'est incredible!
The Rabbit Hole is a brand new podcast
/audio show/piece of art in conjunction with the wonderful boffins at Acast. They do the Adam Buxton and Scroobius Pip pods to name but 2. They're a pretty cool company that are really in to getting new and exciting audio shows into your earholes. Once a month, Kath and I are going to put on a live event. At each event we will try and record 2 episodes of The Rabbit Hole. You can buy tickets and come and watch. If you're in the audience, you can even get up onstage and join in. Yes, it's a pre-recorded live phone in show podcast pod.
As I'm typing this I'm realising that actually, it sounds nuts. The odds of it working are pretty slim BUT WE ARE STILL GOING TO DO IT!
I'm getting ahead of myself.
The stage will have a table, a laptop, a screen and 3 microphones. I'll be sat at 1 mic, Kath at the other. The third is in case any one in the audience feels like coming up onstage and being part of the show. The laptop and screen is so people can call in (02032866370) or Skype (HeyRabbitHoleShow). In fact, that number and Skype are up and running now so you can even leave messages for us".
That's it. What if no one calls in? We're screwed. What if no one turns up? We are absolutely buggered. What if it's a complete car crash? Well, that could still be fun. What I do know for sure is that this is a world first, a completely unique experiment in audio art installations.