Our House - The Madness Musical (CADOS)
Chorley Little Theatre, Chorley.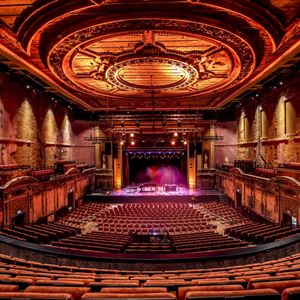 More information about Our House - The Madness Musical (CADOS) tickets
A musical by Tim Firth and Madness
Directed by Mark Jones
Winner of the 2003 Olivier Award for Best New Musical this show from Tim Firth (writer of Calendar Girls and Neville's Island) is packed full of favourite tunes by the band Madness. Opening on the 16th birthday of Joe Casey, we see the two paths his life could take on that fateful night: one path means a criminal record and social exclusion, while the other will lose him the girl that he loves. One leads to Las Vegas, the other stays in Camden Town. A story of family, love, and friendship that will have you laughing, crying and dancing in the aisles. Featuring the songs Baggy Trousers, House of Fun, My Girl, It Must Be Love… and more.