Season's Greetings [CADOS]
Chorley Little Theatre, Chorley.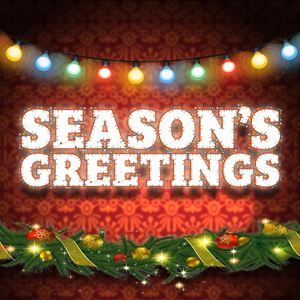 Wheelchair users please contact 01257 264362
More information about Season's Greetings [CADOS] tickets
Set over 4 days at Christmas, Alan Ayckbourn's play is a classic black comedy of misunderstandings, misplaced passion and mistaken identity.
It's Christmas at Belinda and Neville's house and family and friends are due over for a traditional celebration. From Bernard, with his traditional puppet shows, to retired security guard uncle Harvey, to new arrival Clive the house becomes a hotbed of deceipt and lust with emotions riding high.
With everything collapsing around them, Belinda and Neville carry on. An hilarious play with situations and characters that will be familiar to all audiences