Soulandjazzlive!
Cadogan Hall, London.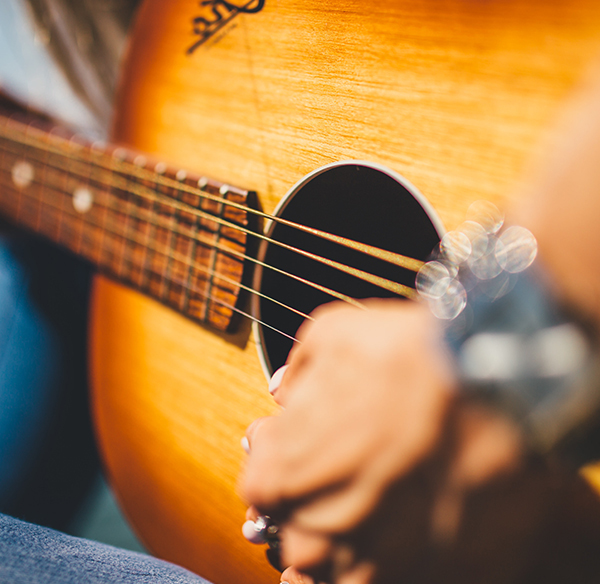 For one night only in the UK, four incredible artists on one double-length bill!
SoulandJazz.com and Sennheiser are proud to present SoulandJazzLIVE! - featuring jazz-funk flavours from Cambridge'sResolution 88, home-grown soul fromMyles Sanko, Billboard's 2016 Smooth Jazz Artist of the Year,Lindsey Webster, and introducing the soulful side of Detroit in 2017 and making her UK debut, soulstressMichon Young.
Stereo, not stereotypical®#TheFutureOfAudio