The Fallen Leaves
The Westgarth Social Club, Middlesbrough.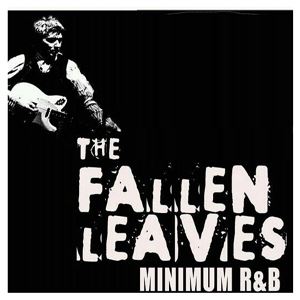 "The finest gig we've ever played" - Rob Green speaking about The Fallen Leaves show at The Westgarth in March 2017
More information about The Fallen Leaves tickets
Punk Rock for Gentlemen.
No jeans.
No t-shirts.
No cover-versions.
The Fallen Leaves believe in the DIY Punk ethos.
Song, Sound and Performance are all.
Recordings are live, minimal overdubs.
As the self proclaimed champions of the glorious underachievers The Fallen Leaves ask you to remember ……

Simple and easy are not the same thing.