The Filthy Tongues
The Westgarth Social Club, Middlesbrough.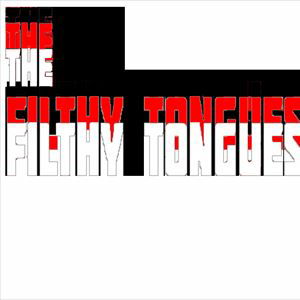 Edinburghs The Filthy Tongues headline at Middlesbrough's Westgarth Club
More information about The Filthy Tongues tickets
The Filthy Tongues have occupied a unique place at the heart of Scottish alternative rock, in various manifestations, since the mid 80's.
Martin Metcalfe, Fin Wilson and Derek Kelly were the core-members of Goodbye Mr Mackenzie before evolving into Angelfish also featuring Shirley Manson. Angelfish quickly established themselves in both the UK and America but eventually Manson left to front Garbage.
The band continued as Isa & The Filthy Tongues releasing 2 albums & regularly featured BBC 6 music radio.
In 2016 the band reverted to the core trio and released one of the years finest albums entitled "Jacob's Ladder" to much critical acclaim. Metcalfe describes the album as "Pleasingly grotty and more than a bit gothic. All based around a dark neo-feudal Edinburgh"
Read a detailed review of Jacobs Ladder here on the highly respected Louder Than War web site:
http://louderthanwar.com/filthy-tongues-jacobs-ladder-album-review/
The Filthy Tongues - Long Time Dead
http://www.youtube.com/watch?v=CFaetE8Ns7U